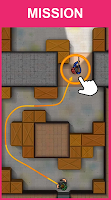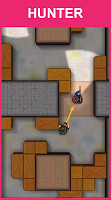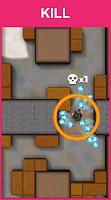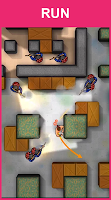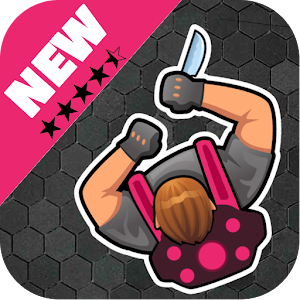 Hunter Assassin 2
Hunter Assassin 2
Developer: CENUT DEV Corp
Hunter Assassin 2 is an adventure game killing enemy targets one by one. You can kill enemies from behind. You can hide behind a wall to avoid being hit by enemy assassins.

Hunter Assassin 2 : Top Trending Game 2020

Enemy assassins will automatically look you in every corner and will shoot you your compilation in their flashlight area. Before you shoot enemy assassins, attack them quickly and escape without being found out.

The Best Strategy Game

Every enemy assassin killed will drop precious rubby gems. Use the gem to upgrade the purchase assassin faster. This is not Hunter Assassin 3D

How to Play : Hunter Assassin 2 ?

1. Hide behind a wall
2. Kill the enemy secretly
3. Run if the enemy is chased
4. Get valuable gems

Are you ready to play Hunter Assassin 2 ?
Loading...