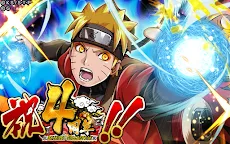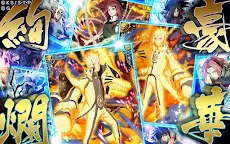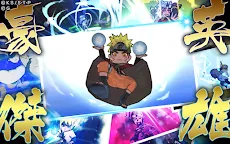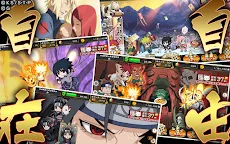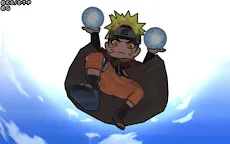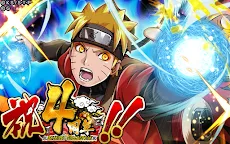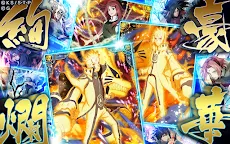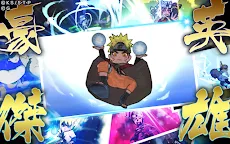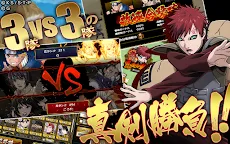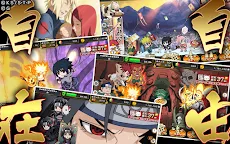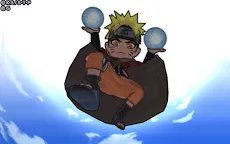 Naruto: Shinobi Collection Shippuranbu
NARUTO -ナルト- 忍コレクション 疾風乱舞
Developer: GREE Inc.
Naruto - Shinobi Collection Shippuranbu
is a side-scrolling RPG where players attack enemies as they run.
■ Start with Naruto, Sasuke, and Sakura, and collect more than 100 characters from the Naruto series!
■ Voiced characters, original story, and brand new illustrations!
■ Revisit famous scenes from the anime!
■ 7 awakening stages for each character!
■ Special missions to play with friends!
Click here to the official website of Naruto: Shinobi Collection Shippuranbu:
link
Click here to the official twitter of Naruto: Shinobi Collection Shippuranbu:
link
#Birthday #Orochimaru #Naruto
Today is the birthday
of one of the Sannin from Konohagakure, Orochimaru. Even though he was such a villain at the beginning of the series, in his own story, he's the hero. Everyone who appears in the anime has his/her role to play so that we can enjoy the show! He went afar to seek his goal of immortality. With that being said, I think he also deserves a birthday wish.
#Anime #Birthday #Naruto #UchihaSasuke #Sasuke
Today we're gonna give our best wishes to Sasuke! Being the last surviving member of the Uchiha Clan, he had devoted himself so hard to the vengeance to his own brother Itachi that he led himself to make the decisions he would one day regret. I personally like the most the team formed by him, Naruto, Sakura, and Kakashi at the very beginning. The fact that Sasuke and Naruto being rivals but also best friends were touching and lovely. Anyways, wish him a happy birthday!
Loading...