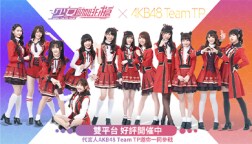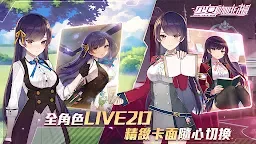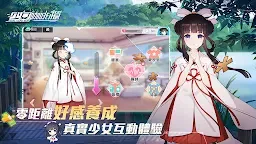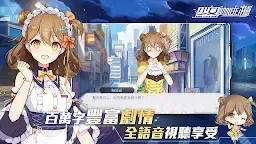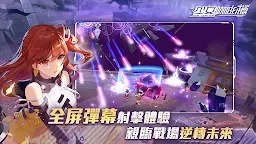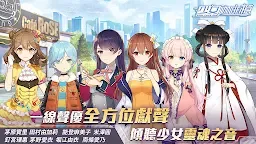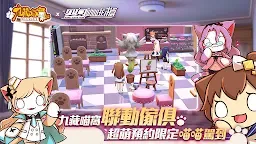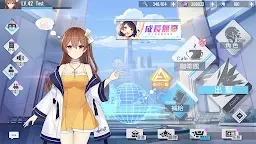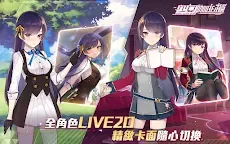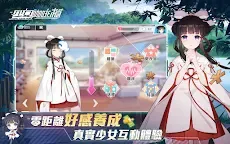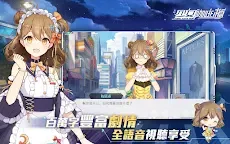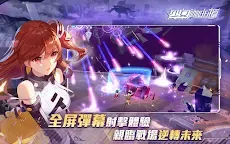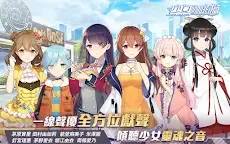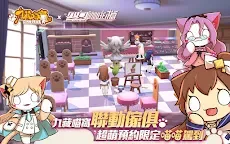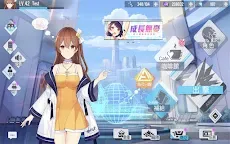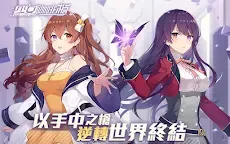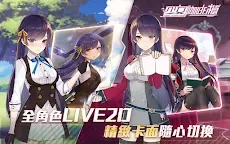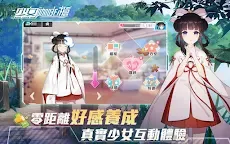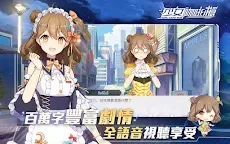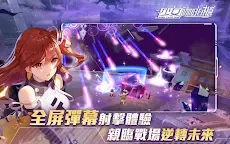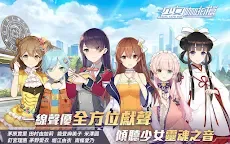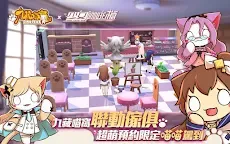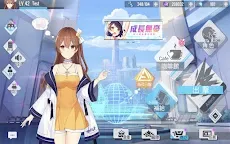 Girl Cafe Gun | Traditional Chinese
Girl Cafe Gun
Developer: Komoe Game
[This game is no longer in operation.]
☞ Other Version(s): Simplified Chinese | Japanese
[The game server has been shut down on 20 June 2022. ]

Girl Cafe Gun is a RPG shooting mobile game developed by Seasun.
In this game, players will control 12 girls to fight the world with guns. In each battlefield, 3 girls are allowed to enter the battle. After the exhausted battles, it is also the player's duty to recover their energy! The player will work as the store manager to bring the girl back safe and rest skills!
The game use the Live 2D technology to make the girls move as smooth as a video. Players can enjoy a better experience when they develop deep relationship with the girls along the stories! Together with overwhelming amount of situation and super gorgeous voice actors, players can definitely amuse themselves as the store manager with these 12 girls!
Loading...