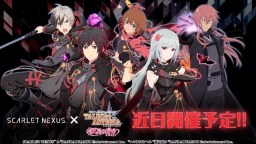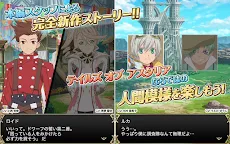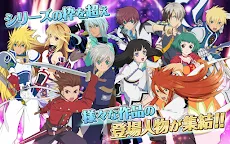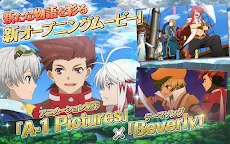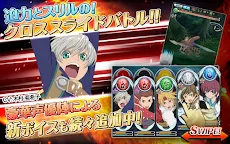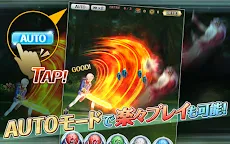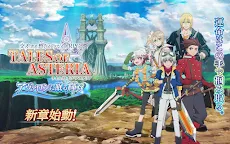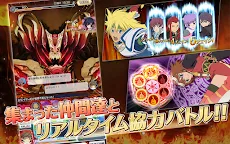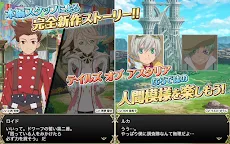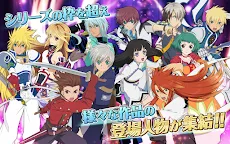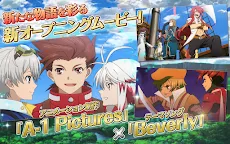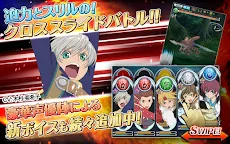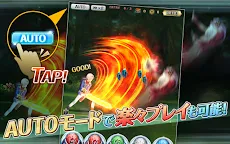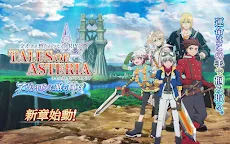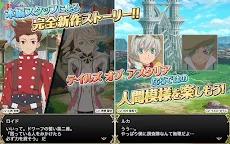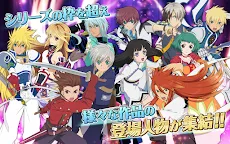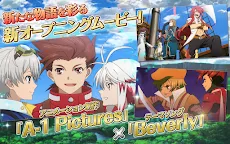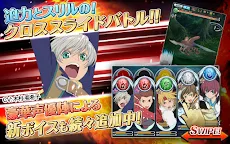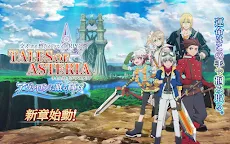 Tales of Asteria
Developer: BANDAI NAMCO Games Inc.
[This game is no longer in operation.]
[The game server has been shut down on 18 May 2023. ]

A new story unfolds with popular characters from previous games in the series! A Star Shard that grants wishes...
What will the six chosen individuals discover in this world consumed by an unending war for the Star Shard?
The Star Shard tale portrays a character-driven drama focusing on the six chosen protagonists (Cress, Lloyd, Luke, Yuri, Sophie, and Milla) as their personalities clash, sometimes cooperating, and other times antagonizing each other.
The Savior of Light and Darkness tale portrays a story of the fate of seven individuals, with a set of new protagonists (Asbel, Reid, Rita, Luke, Milla, and Leon), as they face the end of the world.
A completely new story written by the staff of the Tales series!
Loading...