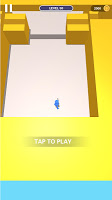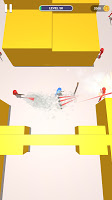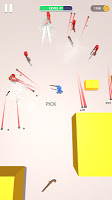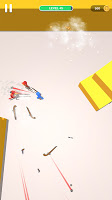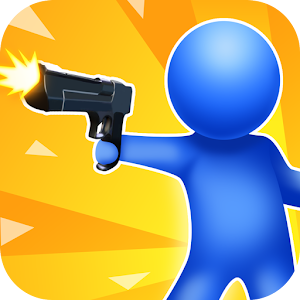 Mr Shooter
Mr Shooter
Developer: Max Millers
Travel backward to the world of The Matrix, will you be the loser shot by enemy's gun? or you can be the King who has the last laugh?

One thing is for sure, you've never played such an intense and exciting hyper-casual shooting game!

Various roles for you to choose, each and every one is unique!

Various shooting scenes for you to freely pick and match, different warzone, different scenery!

Various weapons for you to pick, each and every gun has supreme ATK!

Manipulate character to move and shoot, Use space and obstacle,
Experience "The Matrix"'s way to avoid bullets!

Just enjoy yourself in walking through the darkness and endless thrill!

Pass level 100 if you are a Master! Challenge to be the King Shooter!
Loading...