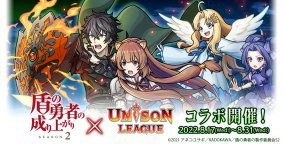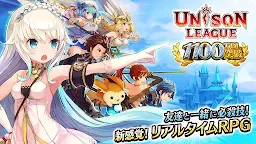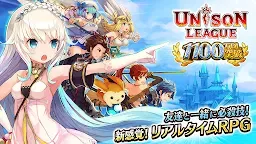 Unison League | Japanese
Unison League
Developer: Ateam Inc.
More from the same developer More

Valkyrie Connect | Japanese

VALKYRIE CONNECT | Global

Unison League | Global
☞ Other Version(s): Global
Unison League (JP)
is a mobile RPG game.

Features:
■ Real-time collaboration mode for you to finish quests with at most 4 friends together.
■ An all-around customization system for you to create your own persona.
■ Guild system that allows up to 10 players to fight against one another in an exciting guild battle.
■ Gain items from playing the game, and strategically equip them to utilize them fully.
Loading...