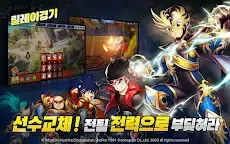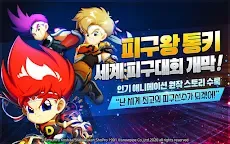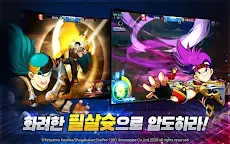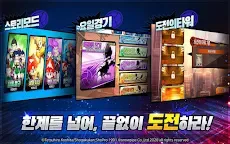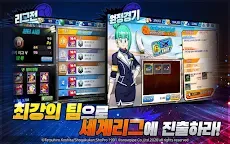 Dodge Danpei M | Korean
Dodge Danpei M
Developer: snowpipe Co., Ltd.
More from the same developer

King's Heroes

King's Heroes
☞ Other Version(s): Traditional Chinese
Dodge Danpei M is a turn-based RPG adapted from South Korea's Snowpipe based on "Ballball Flat".
The game contains the plot of the original animation. Players can use nirvana in the original to challenge strategic dodgeball play. Additionally, this game was updated from the previous title, "Battleballs Flat: Legend of Fire Shooting", and has greatly improved factors such as character growth, combat system, and attribute balance. Players in special costumes who have not appeared in the original animation will also be installed in this game, which has a higher degree of completion than the existing content.
Loading...