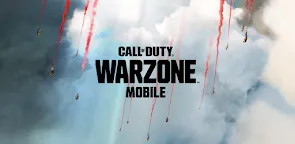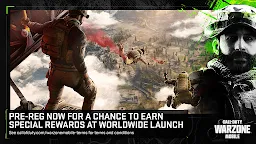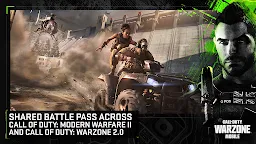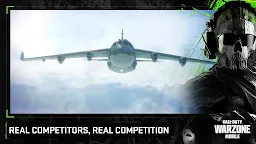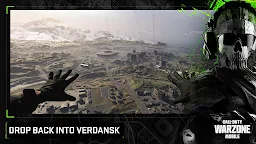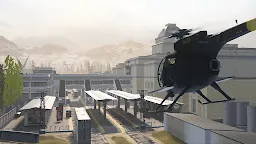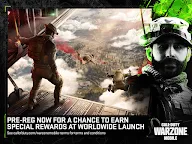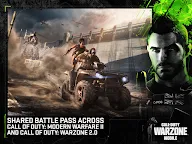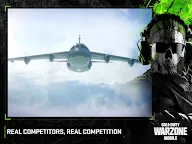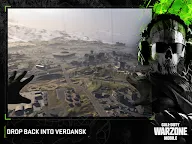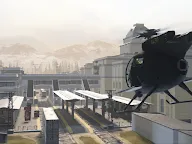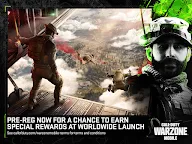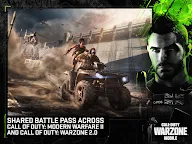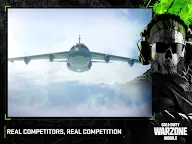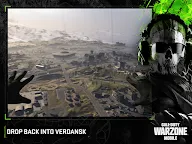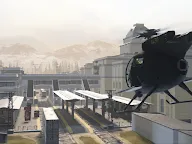 Call of Duty®: Warzone™ Mobile
Developer: Activision Publishing, Inc.
Call of Duty®: WARZONE is an action game developed by Activision Publishing, Inc.
Purchase the PS4 version
here
Purchase the Xbox version
here
Purchase the PC version
here
Description
Welcome to Warzone, the new massive combat arena within Call of Duty®: Modern Warfare®, free for everyone.
Drop In
Join forces with your friends and jump into a battleground with up to 150 players.
Loot For Rewards
Discover loot caches and complete contracts to build your arsenal and gain a tactical advantage.
Battle Across Two Epic Modes
Experience a new way to 'Battle Royale' or play 'Plunder' in a race to earn $1,000,000 of in-match Cash.
1528564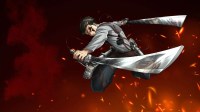 #PlayStation #CallOfDuty #AttackOnTitan #Levi
Call of Duty is having a crossover collab with one of the most popular anime series in the world, Attack On Titan. They announced it right on the date on which the final season of the anime premiered. By looking at its banner it was pretty hyped because we can use this the most badass soldier Levi to stylize ourselves in the game.

Loading...