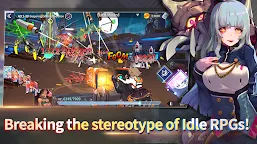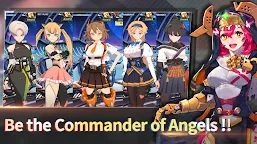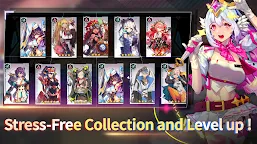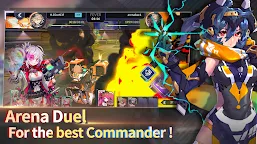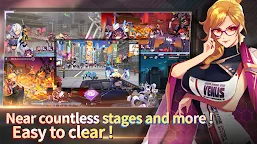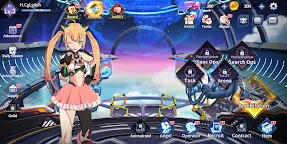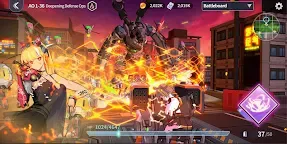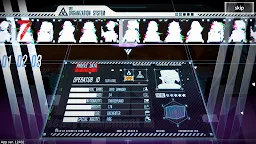 Shelter Zero: IDLE Angel Saga
Developer: CWave Inc.
Shelter Zero: IDLE Angel Saga is an RPG developed by CWave Inc. for mobile.
Players will be the Commander of Angels, and breed different angels.
ShelterZero will change the way you think about High-quality Idle RPGs.
##Game Features##
【 Fascinating action breaking the stereotype of idle RPGs 】
Gorgeous Effect! Marvelous Hitting!
Skill Effect acted that looks like watching an animation.
Kill the surging monsters at once; Register the Animalroid and experience that powerful ATK
【Be the Commander of Angels !!】
The charming
Angles
that crisscross the battlefield!
You can form the team with an
Angel
and
Operators
.
Valid formation for the best commander according to the situation.
【Near countless stages and more! Easy to clear !】
You'll be able to see various monsters and bosses at over 1000 stages
Form teams according to the stages.
Simple to operate easy to clear.
[
Stress-Free Collection and Level up !】
You are getting stronger continuously even when you sleep.
Collect and grow; Various Angels, Operators, Operator pieces, Animalroids, and Engines.
You can get Offline Rewards
【Arena Duel for the best commander !】
Competition for your honor!
Battle in Arena with other players all around the world.
Rewards offered base on your rank.
You can use Honor coins in arena store
***
Please let us know when you have any bugs, questions, and problem by email
support@cwave.net
We are so Indy and English is not our mother tongue.
Please let us know when you find any wrong terms or awkward expressions by email
translate@cwave.net.
Be our colleague to make a fun and good game.
Thank for your help in advance.
***
• Items are available for purchase in this game. Some paid items may not be refundable depending on the type of item.
• For Cwave Inc. Mobile Game Terms of Service, visit http://cwaveinc.blogspot.com/2018/07/cwave-inc-terms-of-service.html
• Privacy Policy: http://cwaveinc.blogspot.com/2018/07/cwave-inc-privacy-policy.html
• For questions or customer support, please contact our Customer Support by email support@cwave.net
411874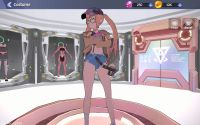 Im playing this for the "gameplay"
Loading...