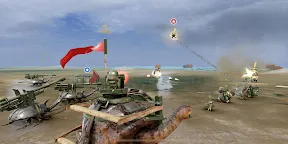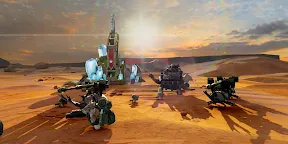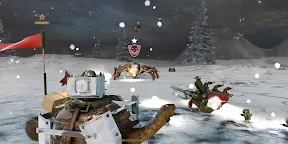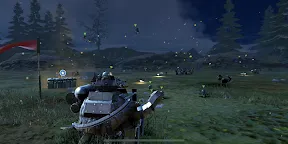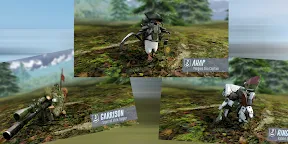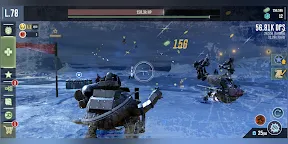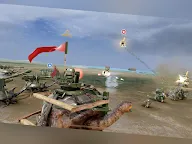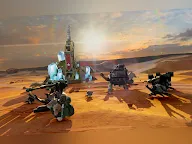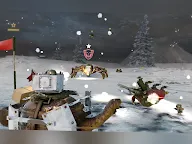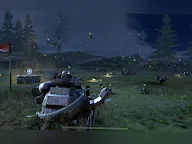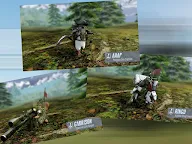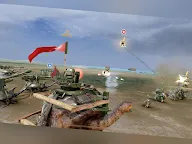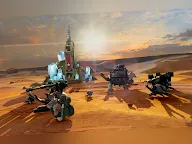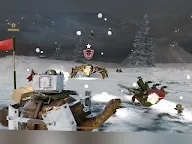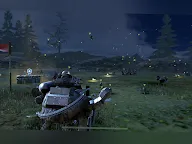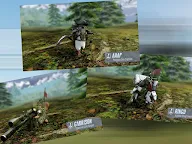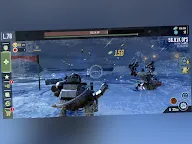 War Tortoise 2
War Tortoise 2 - Idle Exploration Shooter
Developer: Foursaken Media
Take control of the mighty War Tortoise, a heavy tank armed to the teeth with powerful weapons and turrets! Explore a huge world, conquer new lands, recruit units, build defenses, collect resources, and ultimately destroy the enemy!

IDLE SHOOTER
A unique mix of exploration, idle, incremental and shooter gameplay with tons of upgrades, limitless power, loads of customization, and more!

EXPLORATION
Travel across a vast world as you discover new lands. Build structures and take control of a variety of powerful locations!

DEVASTATING WEAPONS & ARMOR
Find powerful loot and deck out your War Tortoise with tons of weapons and armor. From plasma rifles to flak cannons, miniguns, and howitzers - gear up and become an unstoppable force!

POWERFUL PILOTS & HEROES
Dozens of pilots to choose from and powerful heroes to fight for you on the battlefield. From the Ace Hamster to the Squirrel Elite Sniper, each offers their own unique skills to destroy the enemy with!

GRAPHICS
Experience incredible graphics and detailed particle effects. You'll be immersed in a world unlike any idle game before!

--------------------------------------------

SOCIAL MEDIA
Find us (@FoursakenMedia) on Discord, Twitter, or Facebook for the latest news and updates!
Loading...