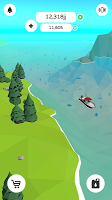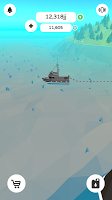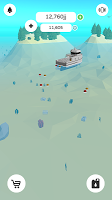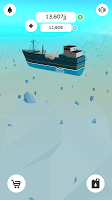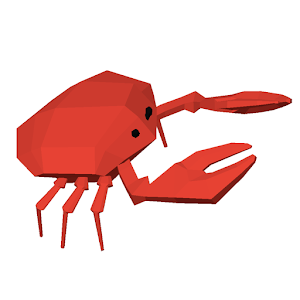 Catch Catch Catch
Catch Catch Catch
Developer: Always Good
Buy your own fishing ships!
Start fishing!

HOW TO PLAY
Click on the ships and catch fish, lobsters, crabs.
Buy ships, improve ships.
Want automatic fishing?
Buy fuel for the ships.
Ships need fuel.
If the fuel tank is empty - automatic fishing stopped!
Catch fish, lobsters, and crabs!
Loading...