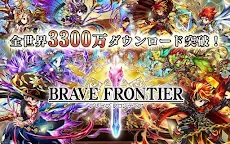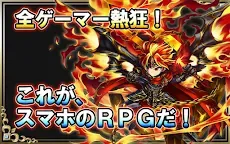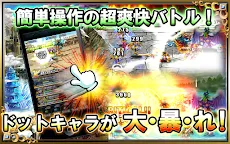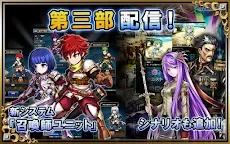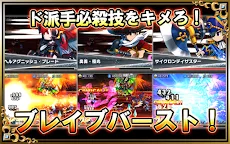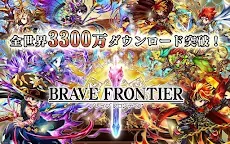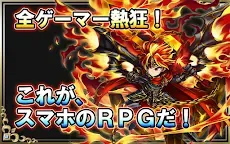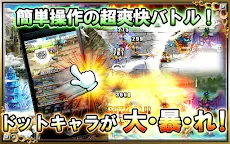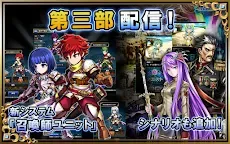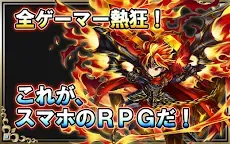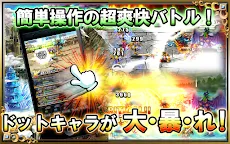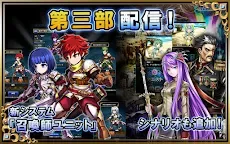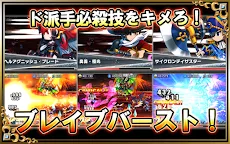 Brave Frontier | Japanese
Brave Frontier
Developer: Alim Co., Ltd.
[This game is no longer in operation.]
☞ Other Version(s): Global
[The game server has been shut down on 25 April 2022. ]
Venture forth into Grand Gaia, the world of the gods, and unleash your Summoner powers to save it by defeating the fallen god Maxwell in this immersive and addictive RPG!
Loading...