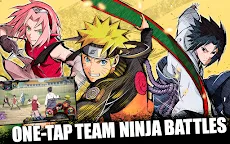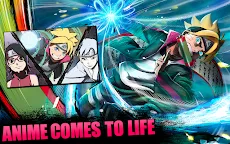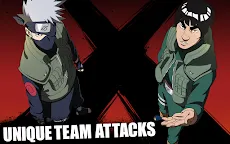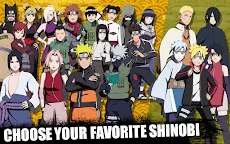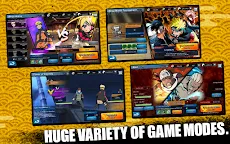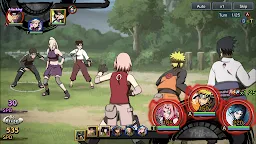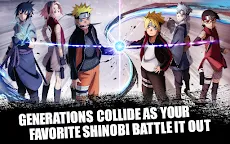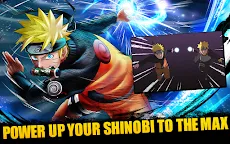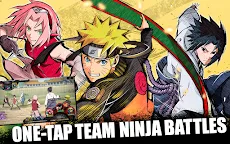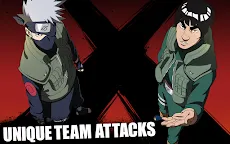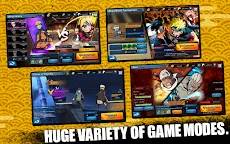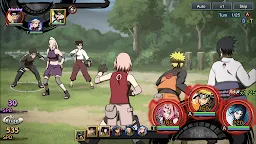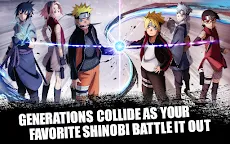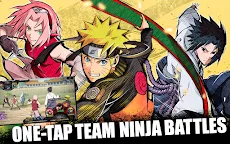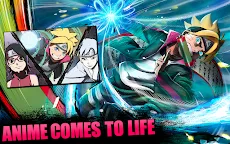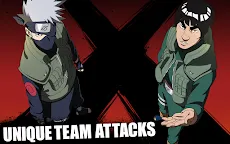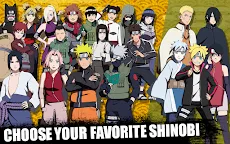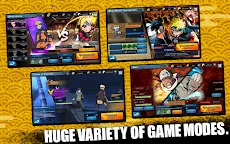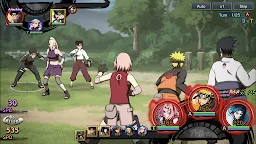 NARUTO X BORUTO NINJA TRIBES | English
NARUTO X BORUTO NINJA TRIBES
Developer: BANDAI NAMCO Entertainment Inc.
[This game is no longer in operation.]
☞ Other Version(s): Japanese
NARUTO X BORUTO NINJA TRIBES brings together all of your favorite characters and teams from multiple generations of the iconic NARUTO and BORUTO worlds, with Naruto, Sasuke, and Sakura of the original Team 7 fighting against or alongside their new Team 7 counterparts Boruto, Sarada, and Mitsuki, as well an unforgettable lineup of other fan favorites such as Gaara and Ino-Shika-Cho.
Shinobi Battles
Get a deck of your favorite shinobi together and battle it out strategically with your three-shinobi squad in fast-paced shinobi action, just like in the NARUTO and BORUTO world. All with a single tap!
Strategic Gameplay
Work out the best strategy to beat other shinobi in battle and enhance your shinobi's skills and gear through a variety of training, game modes, and rewards to unlock heaps of in-game content. Assemble your ninja squads to compete against other players' squads or make alliances with their team to tackle Raids and defeated mighty Raid Bosses.
Tribe Specials
Pull of dynamic Tribe Specials and ninjutsu combos which evoke a sense of speed and awe as you bring unique shinobi bonds to life via these incredible techniques, just like in the anime.
Dynamic Visuals
Immerse yourself in highly-dynamic 2D visuals which evoke an unrivaled sense of speed and presence. Your character visuals will evolve as you level up your shinobi!
Heaps of Content
Take on tower battles, battle against other players' data in Ninja Arena, or work with other players to fight against really tough opponents in Raids. This is just some of the content you'll experience in the game…get ready, there's more!
1400672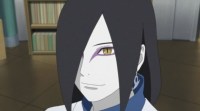 #Birthday #Orochimaru #Naruto
Today is the birthday
of one of the Sannin from Konohagakure, Orochimaru. Even though he was such a villain at the beginning of the series, in his own story, he's the hero. Everyone who appears in the anime has his/her role to play so that we can enjoy the show! He went afar to seek his goal of immortality. With that being said, I think he also deserves a birthday wish.
1264552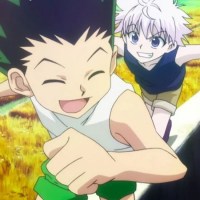 #A_day_in_the_world #Friendship
We all know that friendship is always one of the most emphasized components of shounen manga and anime. Today is International Friendship Day, it's a great opportunity to shout out to those who have been on your side, and laugh with you when you're happy, cry with you when you're sad. Let's appreciate some best friend couples in the anime!
Loading...