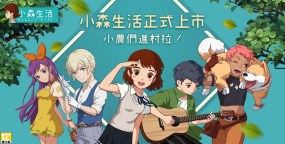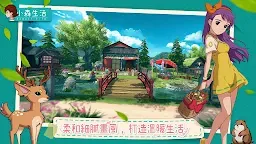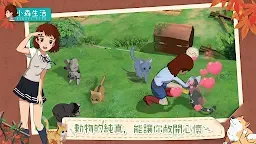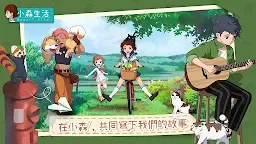 Komori Life | Traditional Chinese
Komori Life
Developer: 江湖桔子數位科技股份有限公司
[This game is no longer in operation.]
☞ Other Version(s): Japanese | Simplified Chinese
Komori Life is a idle simulation game developed by Gamania Digital Entertainment.

The game has a Japanese-style vibes with fresh illustration and anime-like art style. Players can stay away from the hustle of the city and enjoy a leisurely life in the game.


Story:
One day, you received a mysterious letter from you grandma.
Tired of the busy life in the big city, you decided to return to your hometown.
In your hometown, you need to start farming, harvesting, chopping wood, cooking and eating to accept the gifts of nature.
At the same time, you can build your own home by yourself and experience this causal life here in the village.
Loading...