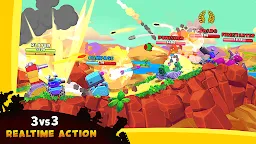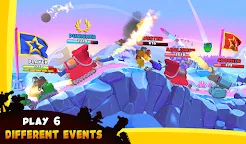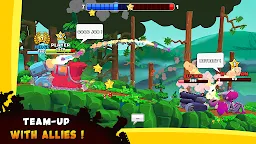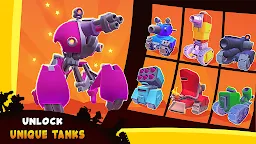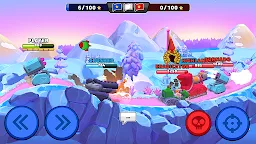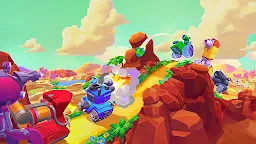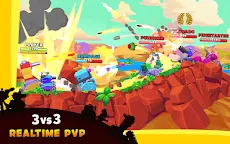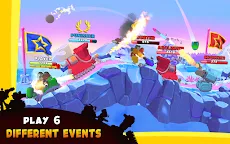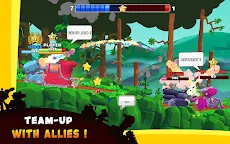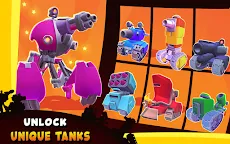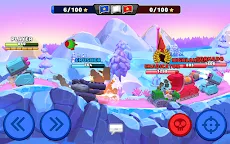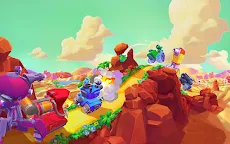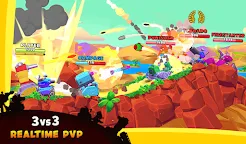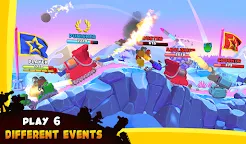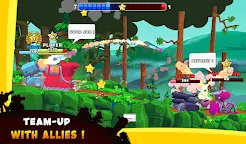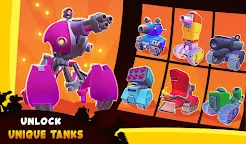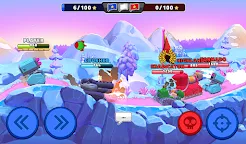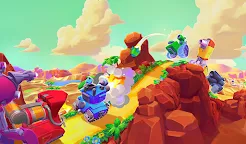 Hills of Steel 2
Hills of Steel 2
Developer: Superplus Games
Hills of Steels 2 is a tower defense game developed by Superplus Games for mobile.
Enjoy realtime 3vs3 multiplayer battles and conquer the Hills of Steel!
Features:
⚔ Fun and unique physics-based gameplay!
⚔ 6 PvP game modes: Team Survival, Bunker Bash, Star Catch, Boss Battle, Domination, and Rampage!
⚔ 10 tanks to battle with!
⚔ Play your country to the top in global leaderboard!
⚔ Enjoy free rewards every day in shop!
⚔ Beautiful 3D graphics!
Loading...