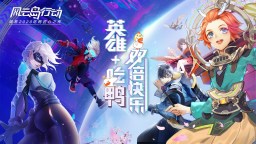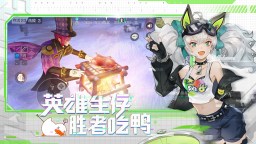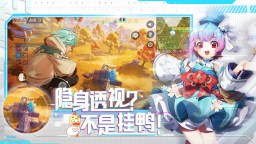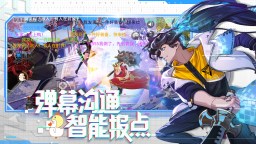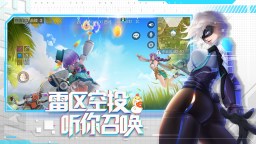 Eclipse Isle | Simplified Chinese
风云岛行动
Developer: NetEase Games
☞ Other Version(s): English
As a first of its kind Anime Style Hero Battle Royale Game, Eclipse Isle will bring you a brand new gaming experience. As for experiencing both "Battle Royale" and "Multiple Heroes" in the game, players can choose different heroes, search for ores to get weapons and skills and equip themselves to fight on the Isle. Under the crisis of continuous erosion of solar eclipse, Players can use a diverse set of skills and strategies to stand out from 60 competitors and be the winner to save the world.
GAME FEATURES
-Master your Hero, Survive through the Trial
Multiple heroes with a variety of talents are available in the game. Choose the one you like the most in the fight.
-Unleash unique Skills, Fight against Rivals
Release special skills in Battle Royale fight. Each decision you make can help you reverse the situation and become the last one standing on the Isle.
-Exploit the Isle, Use strategies in the Battle
Experience four seasons changing through the battle in this Big World. Collect, camouflage, stealth, track and cook! Various strategies await you on the Isle!
-Gear yourself up, Make it or Break it
A wealth of equipment and supplies to be scavenged. Riding horses will bring you better battle experience. You can also use Bow and Arrow to shoot your enemies. Are you ready for it?
Loading...