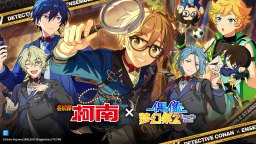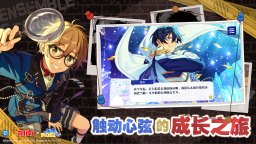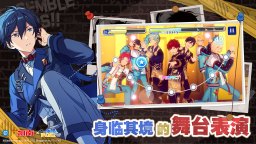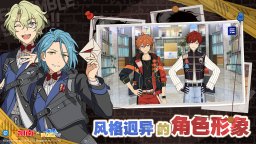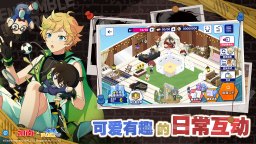 Ensemble Stars!! Music | Simplified Chinese
偶像夢幻祭2
Developer: Happy Elements
☞ Other Version(s): Traditional Chinese | Korean | English | Japanese
Ensemble Stars!! Music is a mobile rhythm game that is originated from Ensemble Stars!! with more functions and interesting stories. Ensemble Stars!! Basic and Ensemble Stars!! Music have the same content yet players cannot link the data of these games together.
2202724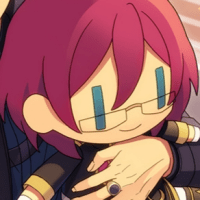 happy birthday to my one and only beautiful, heavenly, alluring, good-looking, charming, delightful, ravishing, gorgeous, stunning, glamorous, irresistible, bewitching, graceful, elegant, beauty & brain ibara saegusa
2103384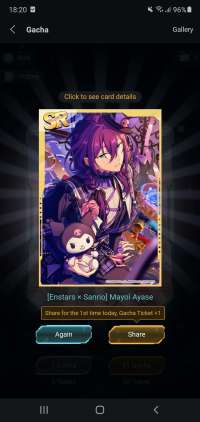 I DIDN'T KNOW YOU COULD GET ENSTARS CHARACTERS
Loading...