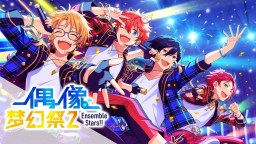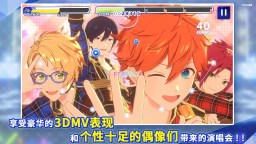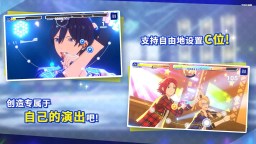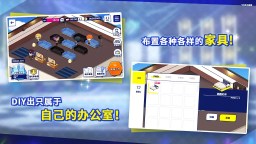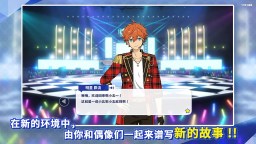 Ensemble Stars!! Music | Simplified Chinese
偶像夢幻祭2
Developer: Happy Elements
☞ Other Version(s): Traditional Chinese | Korean | English | Japanese
Ensemble Stars!! Music is a mobile rhythm game that is originated from Ensemble Stars!! with more functions and interesting stories. Ensemble Stars!! Basic and Ensemble Stars!! Music have the same content yet players cannot link the data of these games together.
1878801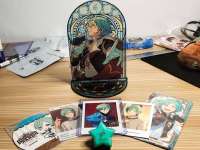 Hey Ensemble Stars!! forum, its me again

Its been a while since i posted my Enstars Merch & i've gotten a lot more stuff added into my collection!
1781486

The event "Eternal Oni ◆ Scarlet Halloween" will be coming to CN Server on May 21!

※ The following characters that will be obtainable in this events are:
★5 [Moon of Fresh Blood] Keito Hasumi
★4 [Hot Blood of the Moon] Souma Kanzaki
★3 [Crimson Blood and the Moon] Kiryu Kuro
★3 [Power of the Moon] Mao Isara
※All Akatsuki members comes with a room costume and an MV costume.

※ Opening hours:
May 21st 12:00 (GMT+8) ~ May 29th 22:00 (GMT+8)
-----
#CNstarsInfo
Loading...