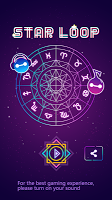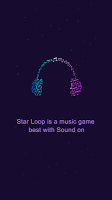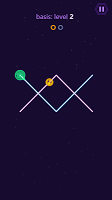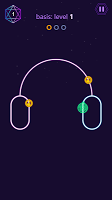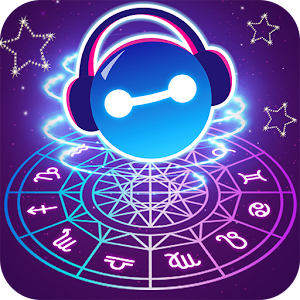 Star Loop
Star Loop
Developer: Ranger Game Studio
Star Loop is a music game developed by Ranger Game Studio.
Ready, clear your mind.
Set, wait for the perfect timing.
Go, tap and release the ball.
Take a trip through Star Looper - a joyful, melodious casual game that puts your sense of rhythm and timing to the test.
Every tap creates a ball, a ball running in loop will create a beat. Get your timing wrong and the balls will collide and make a mess. But if you get it right, the loops and the beats will create a rhythm; a complete, joyful and satisfying melody that will help you relax your mind and soothe your soul.
Featuring:
Simple tap control, easy to play.
Relaxing melody to satisfy different taste.
Fantasitic graphic and visual effect that will create a brand new experience.
Hundreds of challenging level to challenge your skill and satisfy your puzzling needs.
So just tap to release the ball, and let the rhythm begin.
Loading...