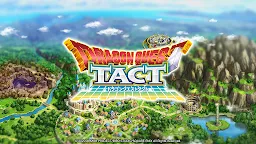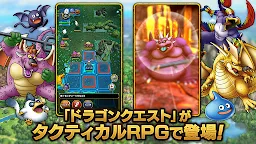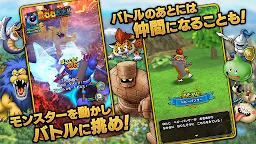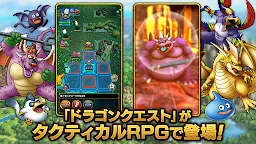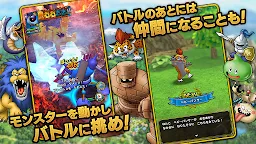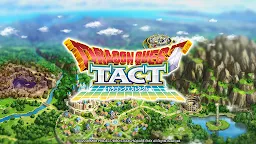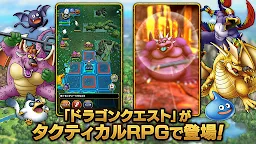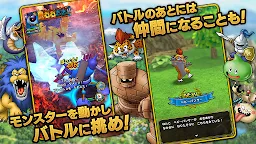 Dragon Quest Tact | Japanese
Dragon Quest Tact
Developer: SQUARE ENIX Co.,Ltd.
☞ Other Version(s): Global
Dragon Quest Tact is a RPG developed by SQUARE ENIX CO., LTD. The monsters in the Dragon Quest series will appear in this game and players can command the monsters to fight. This game will follow the turn-based battle system of the "Dragon Quest" series, using easy-to-recognize checkered battle maps and 3D technology to make monsters more vividly displayed. Players need to direct these monsters to battle after another.
Loading...