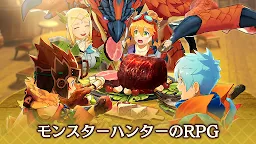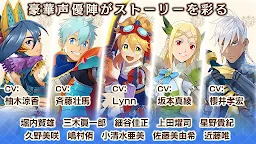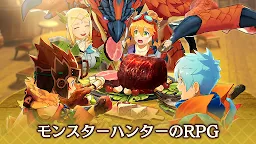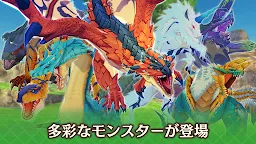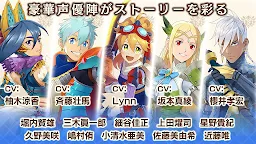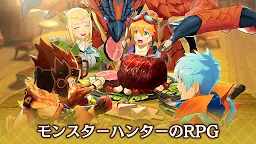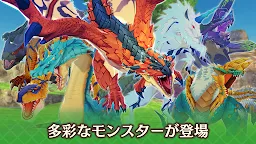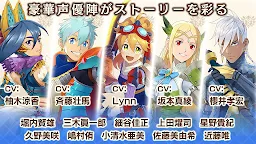 Monster Hunter Riders
Monster Hunter Riders
Developer: CAPCOM CO., LTD.
Monster Hunter Riders is a mobile RPG based on CAPCOM's popular franchise "Monster Hunter".
The game retains the core animation style and spirit of the franchise and players will be able to collect the popular monsters. It features a completely original story and is set in the Ferujia Continent (フェルジア大陸), where once suffered from a catastrophic disaster. Ten brave knights and their dragons saved the world and since then started the Kingdom where monsters and riders coexist for hundreds of years. People now call these saviors the "Ten Great Dragon Knight".
Loading...