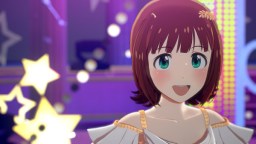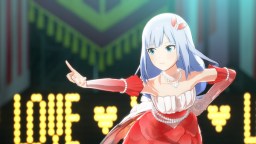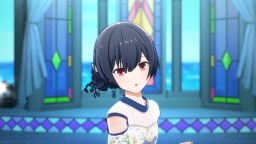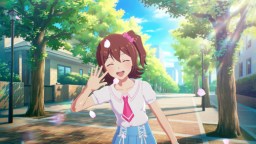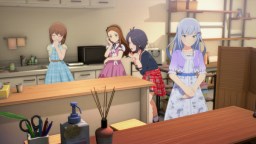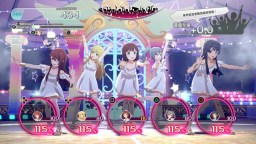 The IDOLM@STER Starlit Season
Developer: BANDAI NAMCO Entertainment Inc.
More from the same developer

Dragon Ball Z Dokkan Battle | Japanese
Kingdom Seven Flags
Now, the girls are getting started Produce the "Project Luminous," a joint unit of the four brands from the "THE iDOLM@STER" series! New idols are also scouted for "Project Luminous" and unfold a completely new story!
What is "THE IDOLM@STER"?
In "THE IDOLM@STER," you play the role of an idol producer, training idols and sharing various hardships with unique idols to achieve the common goal of becoming a top idol. This is the idol production game of THE iDOLM@STER.
In this title, idols who have gathered to enliven the idol world form a joint unit that transcends the boundaries of the offices they belong to. A completely new story will unfold with new idols participating in the new mega event, "Starlit Season."
Now, the girls are getting started in "THE IDOLM@STER STARLIT SEASON," the latest work for the 15th anniversary of THE IDOLM@STER.
Produce the "Project Luminous," a joint unit of the four brands from the "THE IDOLM@STER" series!
The visual presentation of the previous THE IDOLM@STER series has been completely redesigned to give players a thrilling sense of presence and realistic representation of the idols!
Overcome the trials and challenges of the final stage of the "STARLIT SEASON"!
The goal is to create a unit of idols with unique personalities and manage their schedules to achieve their goals.
First up are the lessons. Play three mini-games to "grow" your idol's abilities: "Vocal Lesson," "Dance Lesson," and "Visual Lesson," where you hit the buttons at the right timing!
On stage, coordinate the participating members, live costumes, and music, and appeal to the audience in time to the rhythm of the song! The goal is to win in "Live," "Auditions," and "Festivals" and increase your "Fans"!
Gather fans as you complete lessons and stages, and aim to participate and succeed in the mega live concert!
1207193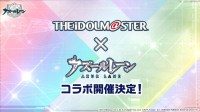 A collaboration between "THE IDOLM@STER" and "Azur Lane" franchise is confirmed! Check the collaboration teaser!
https://news.qoo-app.com/en/post/69863

1205045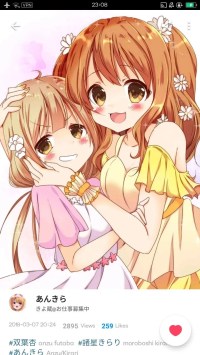 Fanart and Art Anime From Artist Japan
Visit Artist in Pixiv .in the last picture
・きよ蔵@お仕事募集中
Loading...