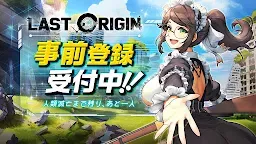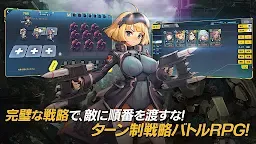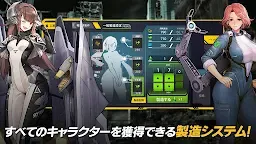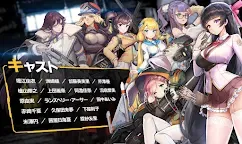 Last Origin | Japanese
Last Origin
Developer: PiG corp.
More from the same developer More

Zombie Kingdom

Zombie Kingdom

Merge Musician

Merge Musician
☞ Other Version(s): Korean
Last Origin is a strategy turn-based RPG only available in Korean. The game is set in a world where human civilization has crumbled. The remaining human survivors work together with man-made girls to defend against invaders and bring back peace to the world.
1216651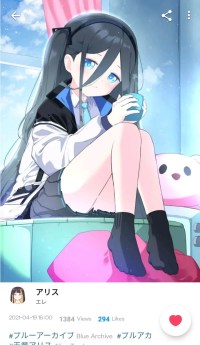 Fanart and Art Anime From Artist Japan
Visit Artist in Pixiv .in the last picture
・エレ
727327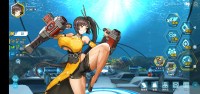 last origin R19 Japaness
Loading...