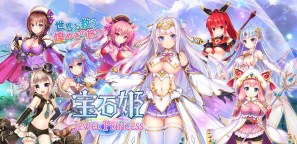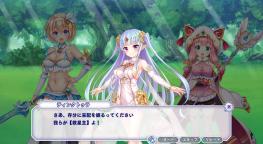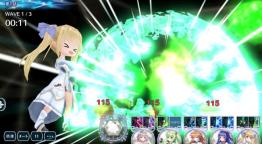 JEWEL PRINCESS
宝石姫 JEWEL PRINCESS
Developer: DMMGAMES
JEWEL PRINCESS
is a RPG developed by DMM GAMES. The game is now only available on
DMM Store
.
Story:
Diamond, Sapphire, Ruby...All the gems are now cute princesses!
Go meet your princess and start your journey to save the world!
All characters can be evolved to ★6 with your training♪
Enjoy the grand battle of the lovely 3D princesses!
Voice Actors/Actresses:
Yui Sakakibara, Tomoe Tamiyasu, Ayaka Igasaki, Ryōko Tezuka, Yuika, shizuku, Keito Mizukiri, Akari Ayase, etc.

More than 55 voice actors/actresses!
989071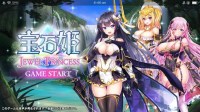 宝石姫 JEWEL PRINCESS 〜H指定〜
JEWEL PRINCESS
From. FanzaGames
Good game, good gacha.. And good F2P..
Loading...