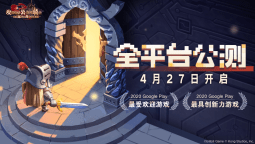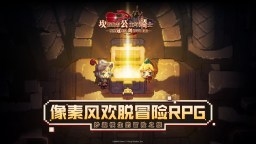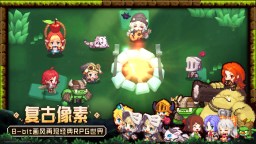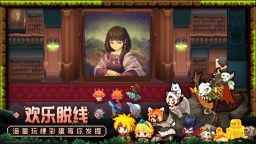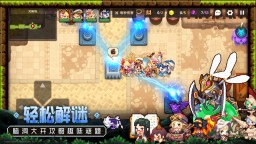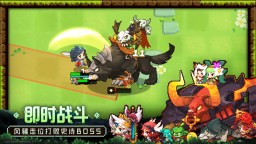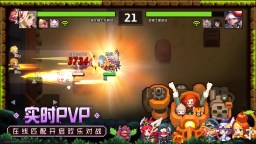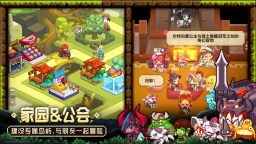 Guardian Tales | Simplified Chinese
Guardian Tales
Developer: 嗶哩嗶哩
☞ Other Version(s): Japanese | Global | Korean
★ FEATURES ★
▶ ADVENTURE RPG
Challenge yourself and test your wits with mischievous puzzles through your journey.
Leave no stone unturned! Secret path and treasure could be hiding anywhere. Can you uncover them all?
▶ BOSS BATTLES
Do you miss the feeling of boss battles in retro gaming?
Control and utilize the guardians' combo skills with your fingers.
Find a secret trick to end the fight! Some bosses can be pretty tricky to beat.
▶ BUILD YOUR SQUAD
Over 40 unique pixelated characters are waiting to join your journey.
More than 800 pieces of equipment to collect. Forget that the guardian will hold only a sword & shield.
▶ TAKE A BREAK IN FLOATING ISLAND
Customize and decorate a heavenly place for your guardians to take a rest after a long journey.
Collect rewards from your guardians, it is a thank you gift from them!
▶ FIFTY PARODIES OF CLASSIC
Are you an easter eggs hunter? There are fifty parodies of classic story for you to discover.
▶ MUCH MORE FUN!!
• Guild: It's dangerous to go alone. Let's unite and fight with friends!
• PVP: Show your skill and prove your strength against other guardians in real-time.
• Special Dungeons: Various types of dungeons! Fight your way through every form of challenge.
Tons of fun content and events will be delivered through your mobile.
Let start your adventure in 'Guardian Tales' today!
Loading...