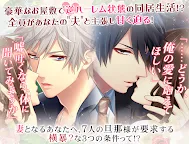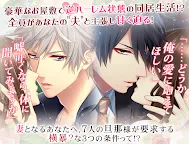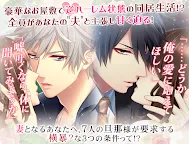 Seven Hotties, All My Husbands | Japanese
旦那さまが7人いる イケメンと結婚する無料人気恋愛ゲーム
Developer: アリスマティック
☞ Other Version(s): Traditional Chinese
Suddenly became a wife of all of the 7 hot handsome celebrities!
You have to follow 3 sweet requirements as their wife!
[Story]
You are working as a freelancer designer. Everything is good so far for your job but you don't have a hot boyfriend yet.
"I want to marry a hot guy!"
While you are crying out for that, a shooting star suddenly appears...
The following morning, you wake up in a gorgeous castle-like house!
And who is the guy hugging you so tight!?
Loading...