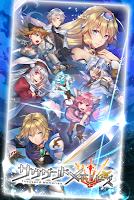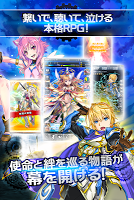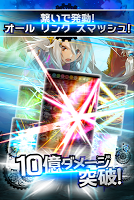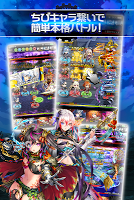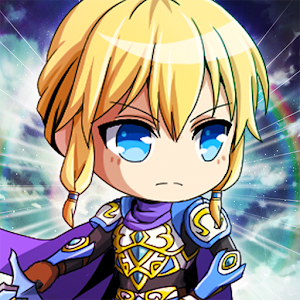 Thousand Memories
千メモ!【つなゲー】サウザンドメモリーズ [RPG]
Developer: Akatsuki Inc.
[This game is no longer in operation.]
Thousands Memories
is a mobile RPG game where players will go on a journey to defeat the devil king
who defeated protaganists 500 years ago. The game merged the battle mode with a 3X3 puzzle as players
need to attack the monsters by linking the characters with same colour within the suqare in one line. Unfortunately,
the game's service will end on 31st May.
Loading...