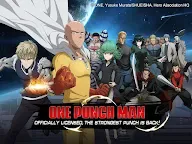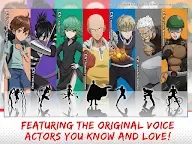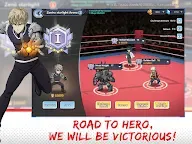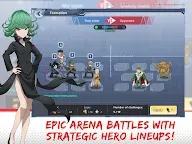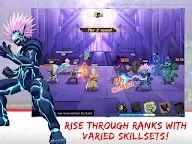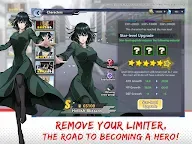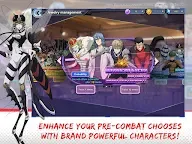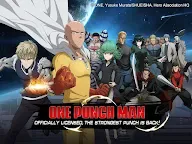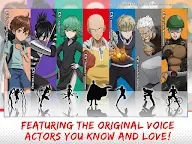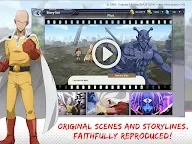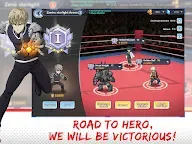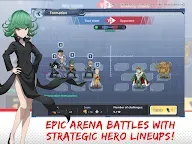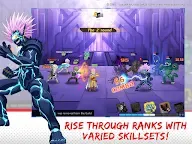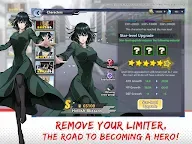 One-Punch Man: Road to Hero | English
One-Punch Man: Road to Hero
Developer: OASIS GAMES LIMITED
[This game is no longer in operation.]
《One-Punch Man: Road to Hero》 is now ready to meet its players!
The monsters are growing, and the Heroes are ready for action!
Quickly, it is time to against the monsters! Are you ready to defend the city?
Authorized by the copyright owner!
Faithful to the original, with gorgeous combat display and time line of original plot!
A variety of heroes and monsters take to the stage! Form a powerful team out of your favorites!
Exciting Battles!
With fascinating hit effects and skills in strategic combats!
Superpowers, machines, weapons - Create the ultimate fighting combo!
Multiple Game Modes!
Map designed based on the original plot, players can move between cities; Fighting monsters and growing stronger!
Challenge the House of Evolution, and strengthen your team;
Prove your strength against other players in the Zenira Arena!
743048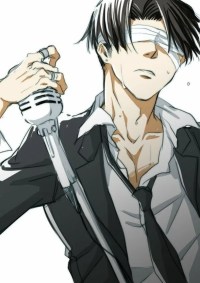 Cool🤯
479337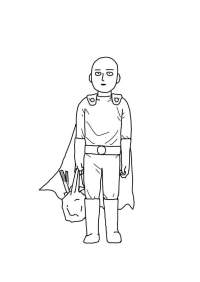 Hollywood just announced a One Punch Man real life movie project and netizens are discussing who should be Saitama.
The most popular options are:
1. Jason Statham
2. Steven James Williams
3. Dwayne Douglas Johnson

Loading...