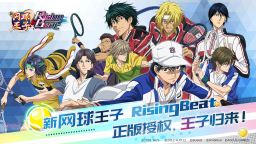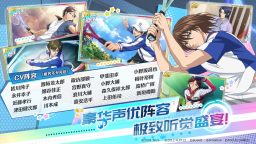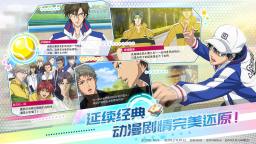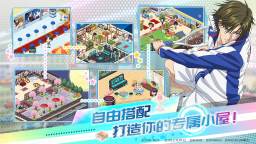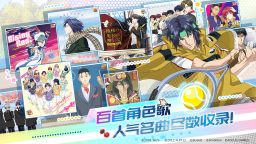 PoTII: RB | Simplified Chinese
PoTII: RB
Developer: 分眾遊戲 & Bushiroad Inc.
☞ Other Version(s): English | Traditional Chinese | Japanese
PoTII: RB (Prince of Tennis Rising Beat) is a music game. Presented by Bushiroad and Akatsuki, and based on popular anime series New Prince of Tennis, the game features iconic character songs from the show, with appearances of more than 60 characters.
443270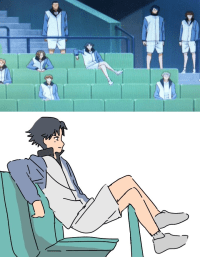 [Prince of the air chair??!]
Everyone knows that being a tennis player you will need to have strong thighs!
#PrinceofTennis
Loading...