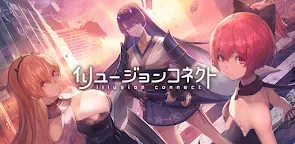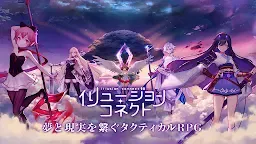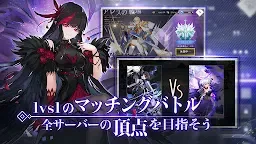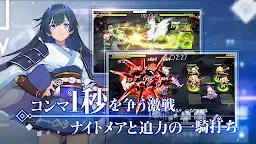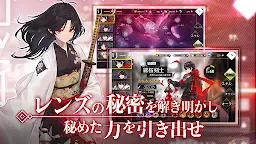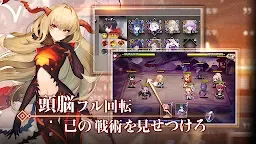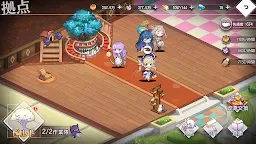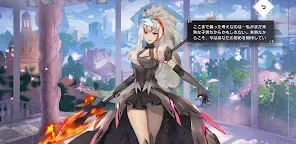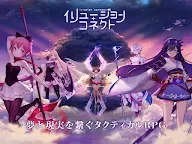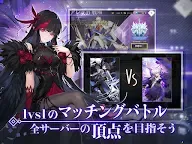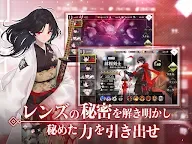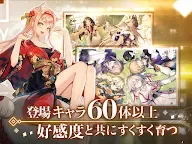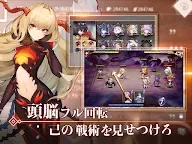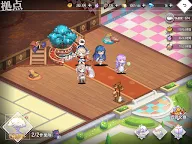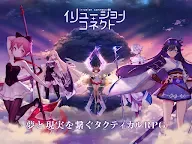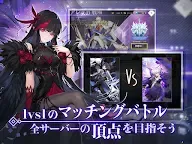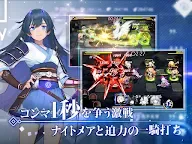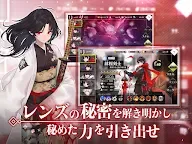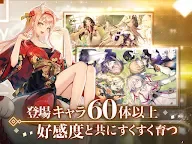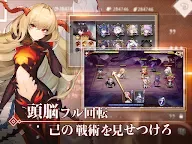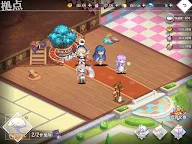 Illusion Connect | Japanese
Illusion Connect
Developer: efun
[This game is no longer in operation.]
☞ Other Version(s): Traditional Chinese | English
[The game server has been shut down on 29 Dec 2022. ]

Illusion Connect is a strategy RPG for mobile. All characters in this game are inspired by different myths around the world. Players can collect various characters and interact with them to unlock their background stories. There are a lot of magical places for players to travel and go on adventures. Players can form a powerful squad with their characters, and use their edges to defeat different monsters.
805651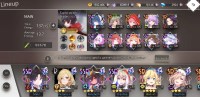 illusion Connect Global has definitely become one of my favorite mobile games of 2020, (including Goddess Kiss OVE Generations). The first event the game released is the halloween event. At first the difficukty level was ridiculous, but after some consideration from the developers, the dificulty was nerfed and made more realistic for players to go through as a fair challenge to the top.

Here is my team line up to reach the 3rd floor of the castle in the halloween event.
Loading...