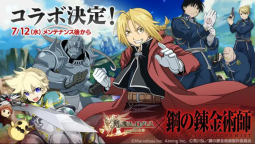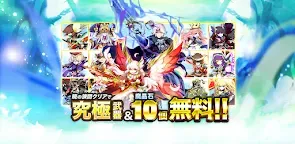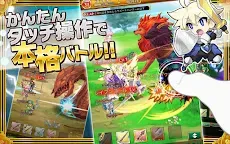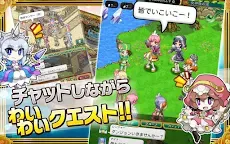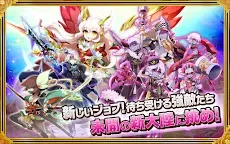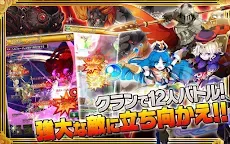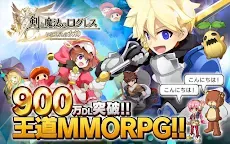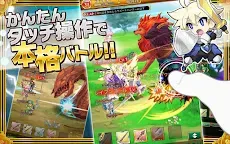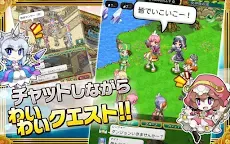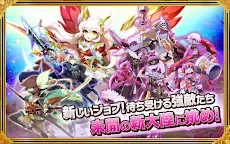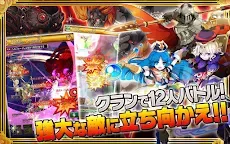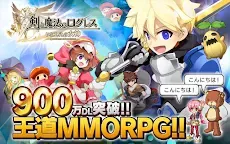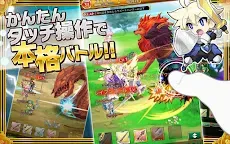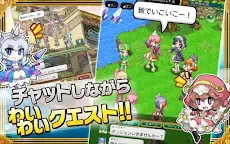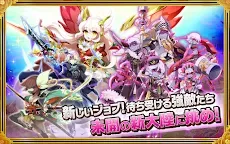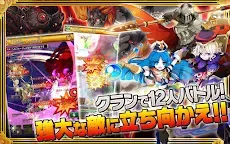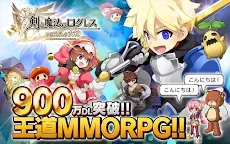 Logres of Swords and Sorcery: Goddess of Ancient | Japanese
Logres of Swords and Sorcery: Goddess of Ancient
Developer: Marvelous Inc.
Logres of Swords and Sorcery: Goddess of Ancient is a mobile RPG game that takes place in a medieval world. As monsters would attack the citizens, players would role play as hunters to hunt down those dangerous monsters to protect the civilians.

Features:

■ Different jobs that could be changed freely.
■ A co-op mode that allows players to clear quests together without previously teaming together.

Loading...