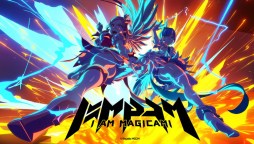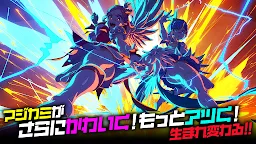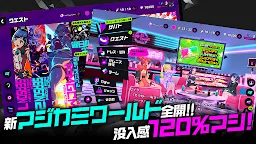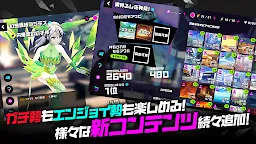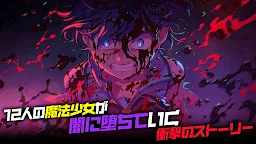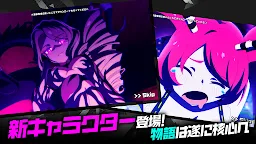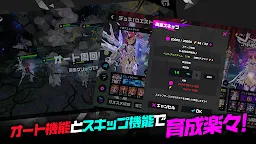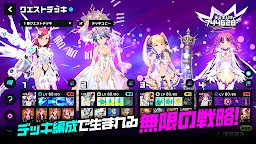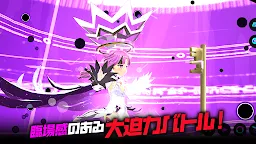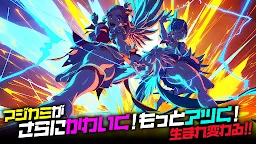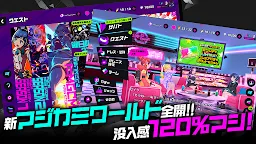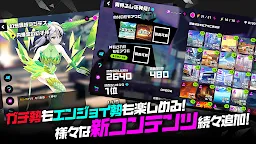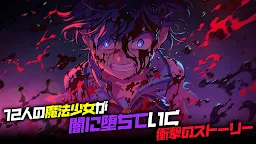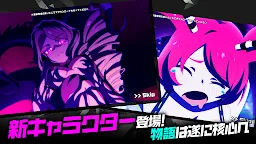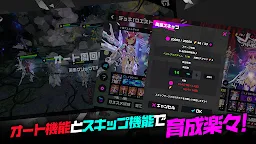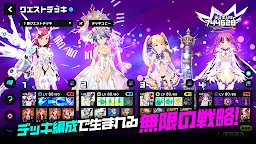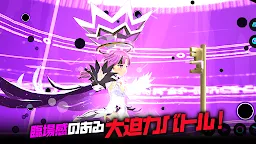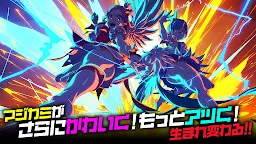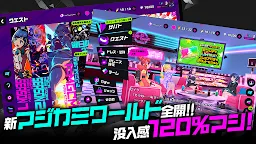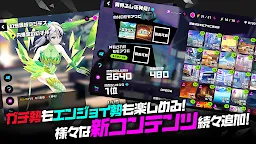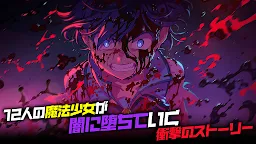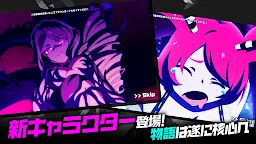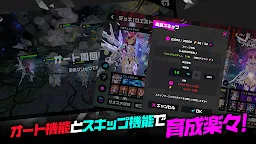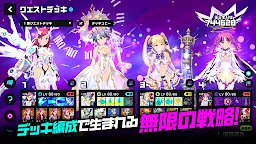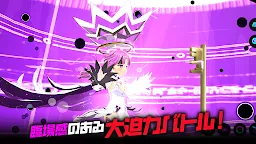 I=MAGICAMI
Developer: GRIPHONE, inc.
MAGICAMI is a "city pop magic girls" adult game, which was originally released on PC in 2019. The game has cost 1.2 billion yen for production and development. It centers on 12 magic girls, who struggle to battle against the invasion of aliens in Shibuya.
The data of PC version and mobile version can be linked with each other.
546969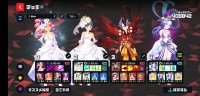 I played the normal version just to see how they handled the things i saw on the other version.

I saw that they ommited some scenes but still have some lewd questionable scenes (the first scene with goddess) (kaori transforming) it looked incomplete for me i guess, im going to stick with the other version.

Glad that they run the same event (looks like same server as well)
time to save for my quintuplet collab WOHOOO
Loading...