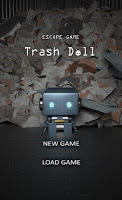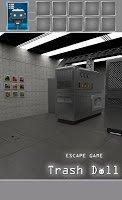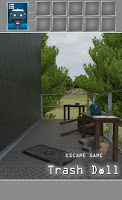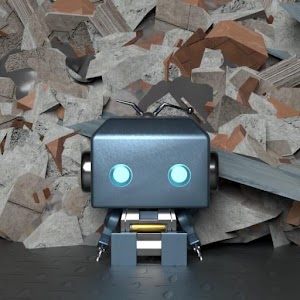 Trash Doll
【Escape Game】 Trash Doll
Developer: FUN FEEL VIEW
This game is a game where the robot escapes while solving tricks and mysteries in order to reunite with the girl.

◆◆ Features ◆◆
・ Escape game of brain system
・ Operation is simple tap only
・ All functions are free
・ Auto save

◆◆ How to play ◆◆
・ Let's check the place you are interested in.
・ Select an item by tapping and tap the place you want to use.
・ Tap twice to zoom in on items you care about.
・ If you use another item for the enlarged item, some items will be combined.
・ If you get stuck, check the tips.
Loading...