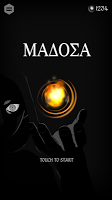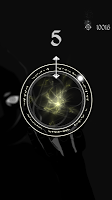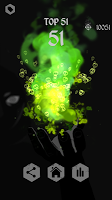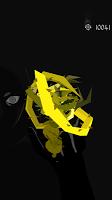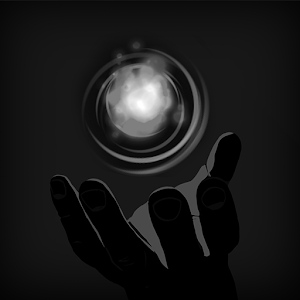 MADOSA
MADOSA
Developer: 111%
Welcome dark witches & wizards.
Make super fantastic magic on your mobile!
Tap the magic circle on the right time to create beautiful magic effects.
TAP, TAP, TAP!!

Simple, but Addictive
Dark Magic Game, MADOSA by 111%

Fantastic Features:
● You can grow and combine magic to create even more beautiful effects.
● You can use more than 10 spells.
● Easy and fun to play.
● Colorful UI, Fun sound effects, Attractive particle effects.
● Challenge your friends with GooglePlay support.
● Follow 111% on Facebook to get info on hidden items and fun news!

You can enjoy this simple game when you are in class, on a bus or subway, on a date, when you eat, and even when you dream.
Loading...