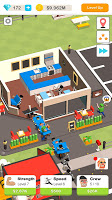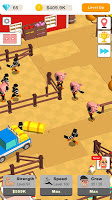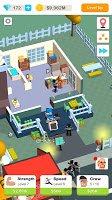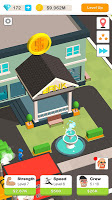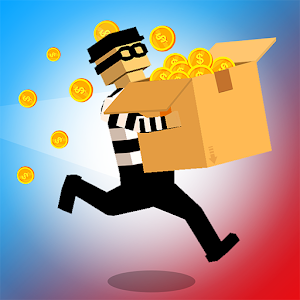 Idle Robbery
Idle Robbery
Developer: ZPLAY Games
More from the same developer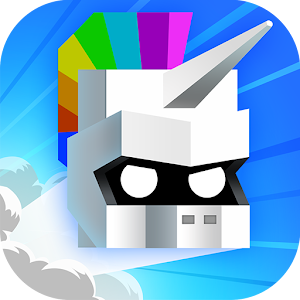 Will Hero

Will Hero
Idle Robbery
is a casual idle action game where players can role-play as a robber. It's time to make some MONEY. The Big Boss find some nice places to Rob.
Manage your crews to make the place empty and rob every single thing in that places before the cops came.
- Cool Missions to Rob
- Nice places to explore
- Searching the area for the big Treasure
- Nice, Smooth and Funny Animations
- Awesome Graphics
Loading...