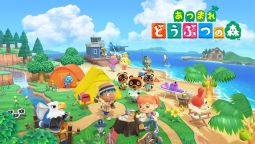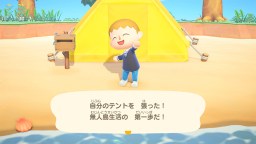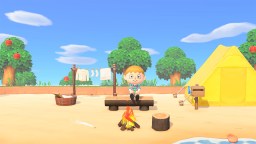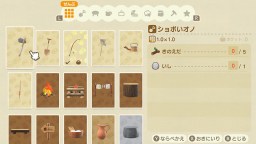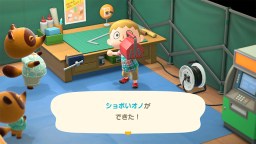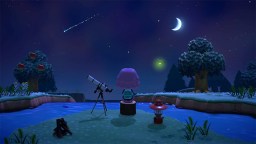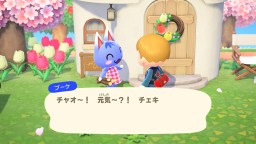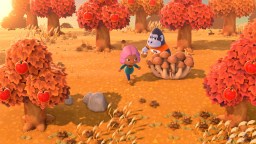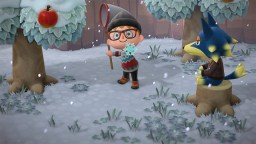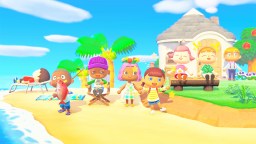 Animal Crossing: New Horizons
Developer: N
Join the Deserted Island Getaway Package by Nook Inc, and start a relaxing new life full of creativity, charm and the freedom in this next installment in the core Animal Crossing series, launching for Nintendo Switch on March 20, 2020.
536070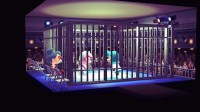 #AnimalCrossingNewHorizons is holding a wedding event in June and players are being VERY creative with the wedding picture.

The "fight to death" wedding picture by netizen (Twitter @nirn_02PoiPoi)
Loading...