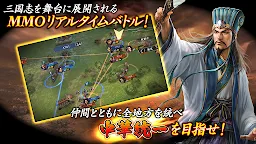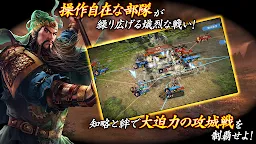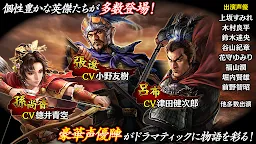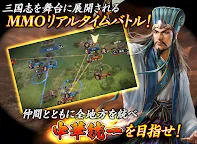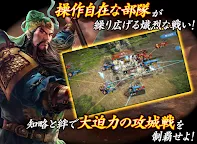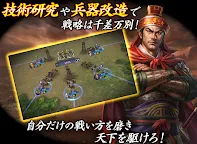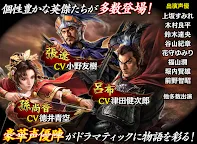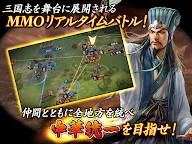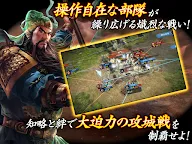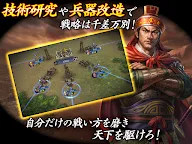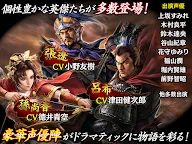 Sangokushi Hadou | Japanese
Sangokushi Hadou
Developer: KOEI TECMO GAMES CO., LTD.
[This game has been swallowed by an unknown force...]
☞ Other Version(s): Traditional Chinese
Sangokushi Hadou is a brand new mobile game under the series of "Sangokushi" to celebrate the 35th anniversary.
The game will be developed by KOEI TECMO, the developer of the famous series including "Nobunaga's Ambition", "Sangokushi", "Uncharted Waters" and "Nyabunaga's Ambition", etc.

Loading...