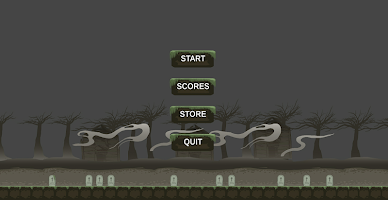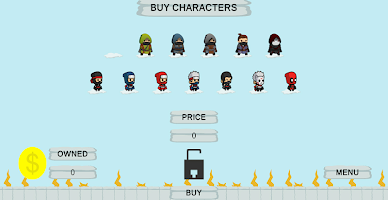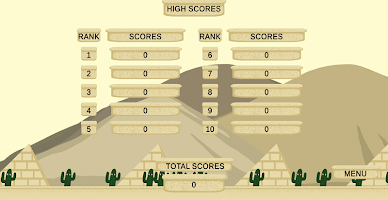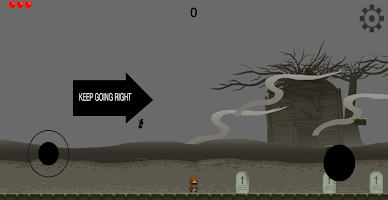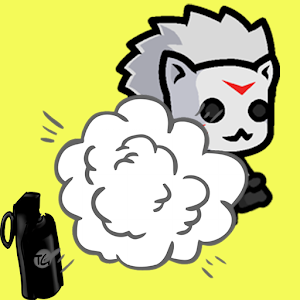 Valiant Ultimate Runner
Valiant Ultimate Runner
Developer: ufra46
Valiant Ultimate Runner is an arcade mobile game where players can control the character and avoid toxic gases.
Don't absorb the toxic gases.
Don't be hit by the falling objects.
Keep running and survive.
See how far you can run.
Simple Controls:
Move Left
Move Right
Jump (Double jump)
Loading...