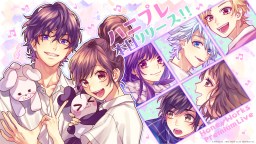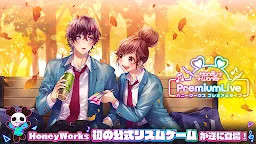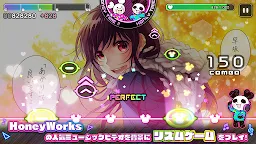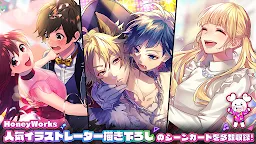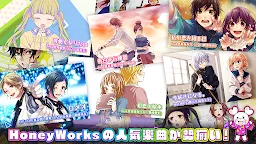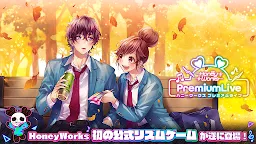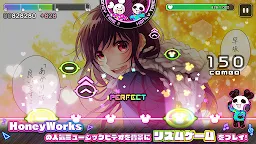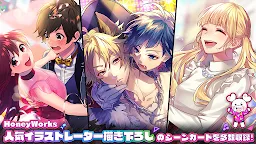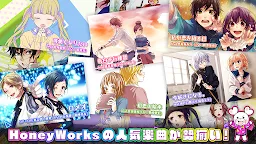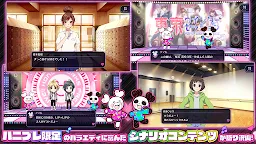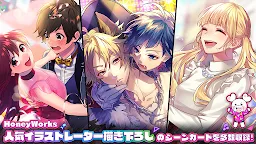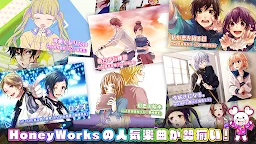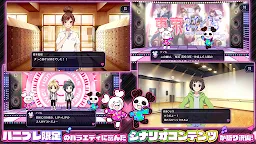 HoneyWorks Premium Live
HoneyWorks Premium Live
Developer: Akatsuki Inc.
More from the same developer More

UNI'S ON AIR

UNI'S ON AIR

Hachigatsu no Cinderella Nine

Hachigatsu no Cinderella Nine
EXtreme LIVES

EXtreme LIVES
HoneyWorks Premium Live is HoneyWorks' first official rhythm game that contains famous MVs from HoneyWorks for players to play.

1468769
#Rhythm_Game_Bingo
BLUE circles : STILL Playing
(+ensemble stars; +hypnosis mic; +project sekai; +twisted wonderland; +argonavis; +the idolm@ster sideM:growing stars; +honeyworks premium live)

RED circles : HAVE Played
(+voez; +d4dj; +arcaea; +anidol idols)
1428301
Bruh im still awake and I've updated the game...and to be honest it's been SO FREAKIN LONG i HAVEN'T PLAY THIS LOL
And the heck WHY THEY GROW SO FAST !?! ITS BEEN 3 MoNTHS BRUHHH
n MY BATTERIES DRAINING..
Loading...