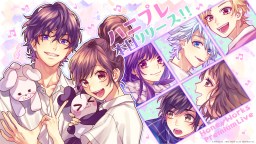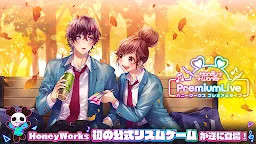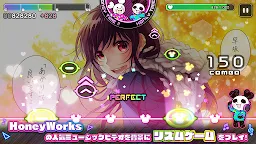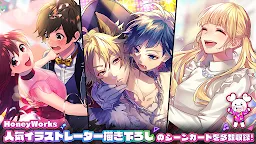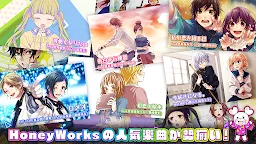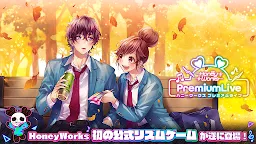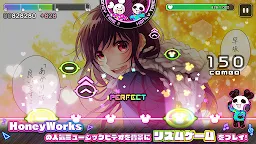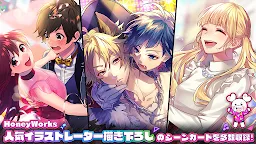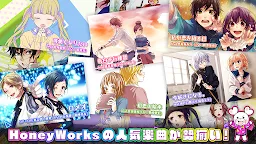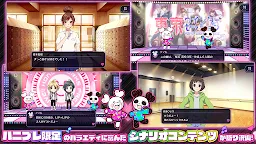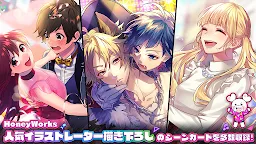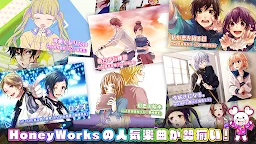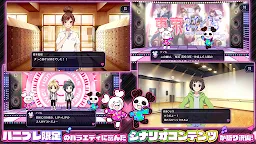 HoneyWorks Premium Live
Developer: Akatsuki Inc.
[This game is no longer in operation.]
[The game server has been shut down on 31 Mar 2023. ]

HoneyWorks Premium Live is HoneyWorks' first official rhythm game that contains famous MVs from HoneyWorks for players to play.

2637507

I'm not quite sure if this will reach anyone but I'm currently looking for a friend or two... or more!
I really love Blue Lock, Music Projects (Milgram, Denonbu, Paralive, etc.), majority of popular idol rhythm games, and Utaite. I'd like to get into more games or manga. I'm a huge fan of Hoshino Gen btw


As of right now, the only platform I have are Discord and Instagram. If you'd like to be friends then please put your username down. Thank you so much~

1468769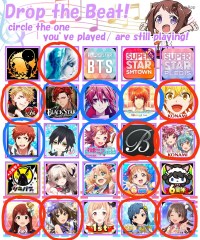 #Rhythm_Game_Bingo
BLUE circles : STILL Playing
(+ensemble stars; +hypnosis mic; +project sekai; +twisted wonderland; +argonavis; +the idolm@ster sideM:growing stars; +honeyworks premium live)

RED circles : HAVE Played
(+voez; +d4dj; +arcaea; +anidol idols)
Loading...