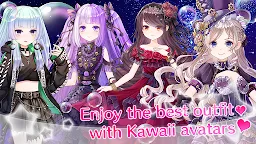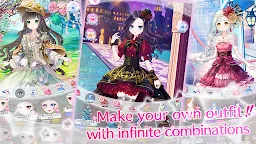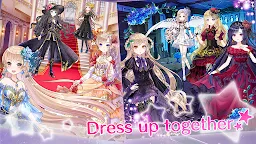 CocoPPa Dolls
CocoPPa Dolls
Developer: UNITED, Inc.
[This game is no longer in operation.]
CocoPPa Dolls is a mobile fashion game that is developed by UNITED, Inc.
More than 1,000 kinds of costumes are available for players to buy and dress on their in-game characters to compete with others online to see whose character is more stylish.
Loading...