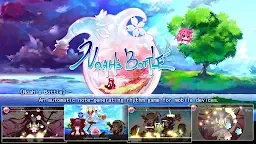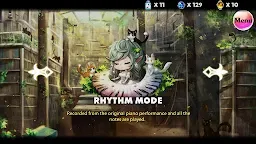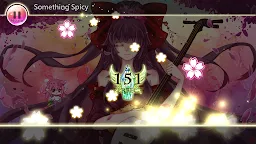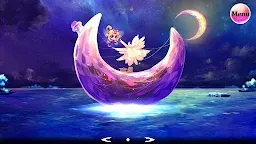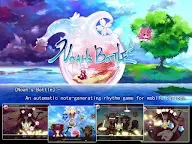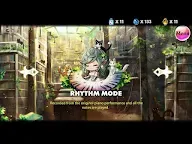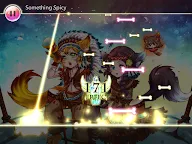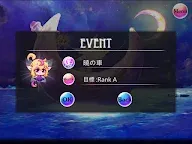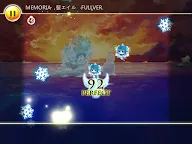 Noah Bottle
Noah's Bottle
Developer: Rnova Studio
Noah's Bottle is an automatic note-generating rhythm game for mobile.You can use any music you like in your devices.You can also compose your own music by creating your own music script.

The new Noah's Bottle ver 2.0 added "Rhythm Mode" that includes 40 piano songs.All songs are reproduced by real time performance of the original recording, which gives the player a wonderful sense of live performing experience.

How to import music:
Sync your music from PC to iOS devices with iTunes, or purchase music from iTunes directly.
Attention! Any free trials or subscribed music cannot be used in game.
(*Access permission is restricted on those music files.)

story:
There is a beautiful island surrounded by the azure ocean and various creatures lives happily in that fecund place. However, because of scrambling for power and profit by human beings, the land is doomed to destruction. A girl named Sakura is forced to be separated from her homeland by the disaster. And she drifts alone in the sea for a long time until she meets the Genie who lives in a Bottle. Every time when she plays the music to the Genie, the Genie can collect the music energy and use it to lead her back home.

Top Features:
1. Beats Mode: Music notes generated from the music in your device.
2.Rhythm Mode: Recorded from the original piano performance and all the notes are played.
3. Gorgeous watercolor illustrations.
4. Each Genies of Bottle brings different music patterns and game levels.(Beats Mode)
5. Self-edit game pattern function helps to create unique game play.(Beats Mode)

PLEASE NOTE:
1. Music file used in the game needs to be wav or mp3 formatted; length needs to be longer than 45 secs.
2. When playing with the music file from your device, if the original file is deleted or changed location, the corresponding score will be deleted as well.

Loading...