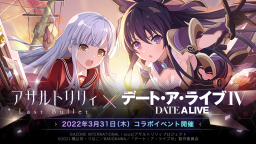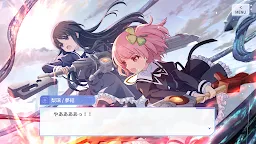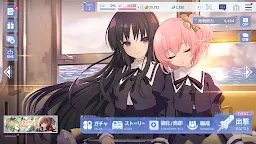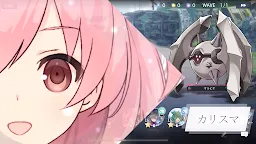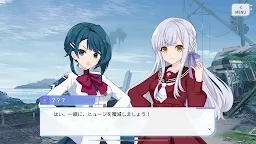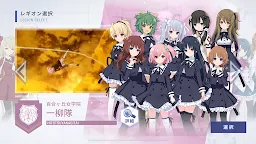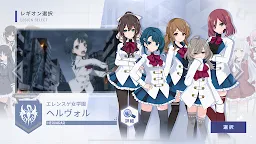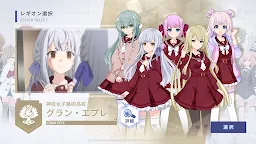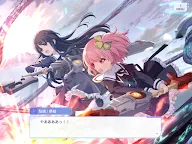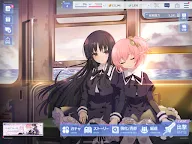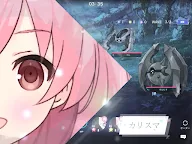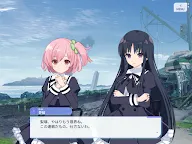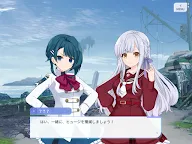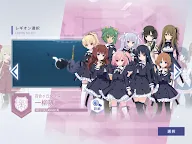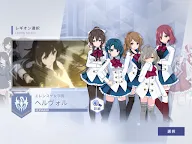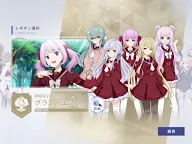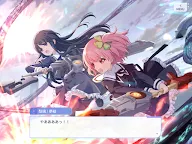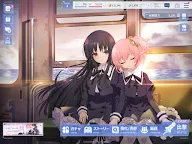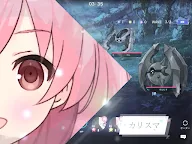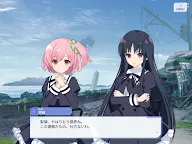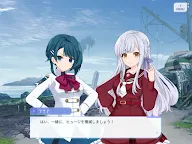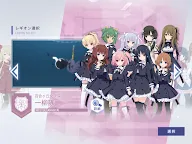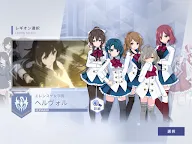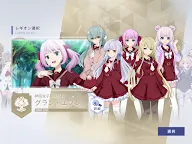 Assault Lily Last Bullet
Assault Lily Last Bullet
Developer: Pokelabo, Inc.
Assault Lily Last Bullet is a RPG based on the "Assault Lily Project" and the game is developed by Bushiroad Inc., POKELABO, TBS TV and SHAFT.
In this game, players need to control teenage girls called "Lily". They need to use the scientific and magical weapon "Charm" to battle the giant enemies "Huge".
937400
whoever facing this problem try following my method on youtube, make sure you turned on CC for subtitle in case you missed the timing to do the trick. note that you need to do this everytime you login to the phone.
good luck!
https://youtu.be/bw3cryinPfQ
929830
Hello, if you are interested to join a EN Legion or want to make a new Legion but having difficulties with finding a new member, we have a growing discord for non-japanese player. Currently there's a lot of applicant and we are working on creating a 2nd and 3rd Legion on our discord server.
You can join us for chill or talking about the game too (or other topic).

Here's the link: (we're moving to new server)
Loading...