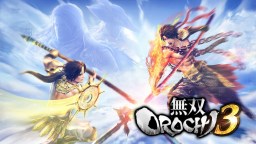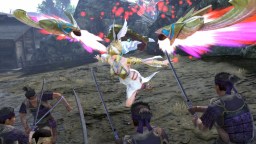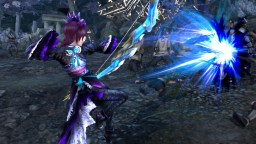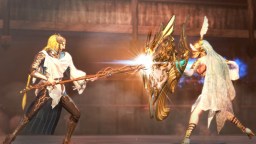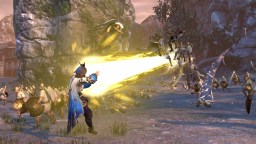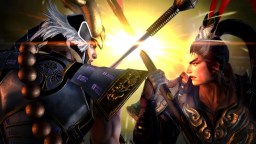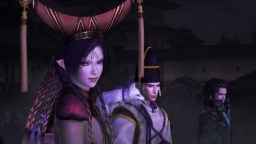 WARRIORS OROCHI 4
無双OROCHI3
Developer: KOEI TECMO GAMES CO., LTD.
WARRIORS OROCHI 4 stars heroes from the DYNASTY WARRIORS and SAMURAI WARRIORS series. 170 playable characters, new magic elements and an all new story enhance the latest entry in this exciting tactical action series.
- A dream collaboration starring heroes from DYNASTY WARRIORS and SAMURAI WARRIORS!
Heroes from across the Warring States period of Japan and the Three Kingdoms era of China successfully defeat the evil Orochi and end his reign. After overcoming their desperate struggle to save the world, our heroes return to their respective eras - or so they think.
- 170 playable characters - the most ever for the WARRIORS series!
Experience Warriors Orochi 4's narrative through the eyes of 170 characters.
165 returning from across the Dynasty Warriors, Samurai Warrior and Warriors Orochi universes – with five new characters joining the roster.
- Introducing "Magic" to the series, you can now experience even more thrilling and intense Musou Action!
All-new additions with characters being able to cast powerful magic abilities to wipe out their foes. Combining weaponry and magic can lead to devastating attacks which will stop enemies in their tracks.
- An all new fantastical story that captures the essence of ancient mythology, planned and supervised by Yoshitaka Murayama!
Loading...