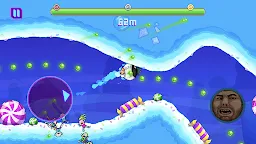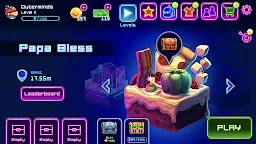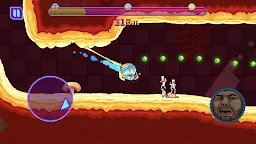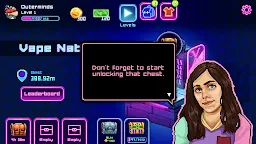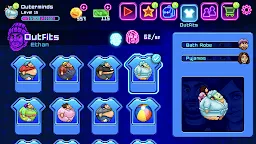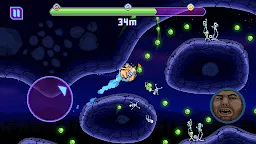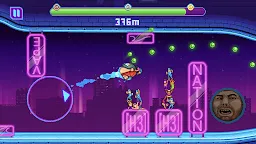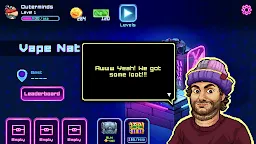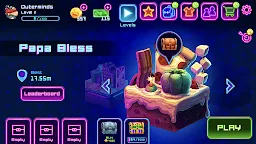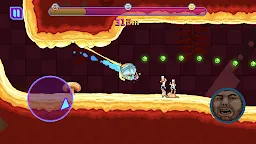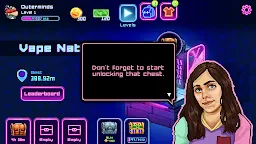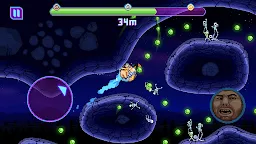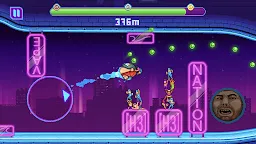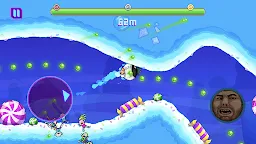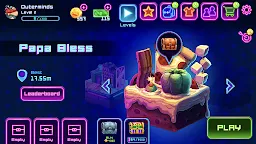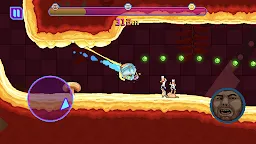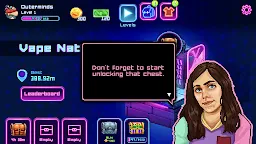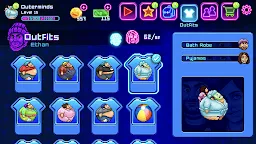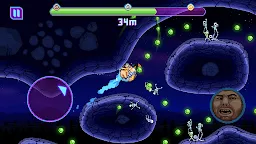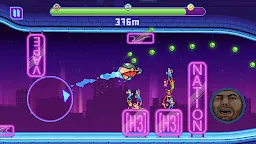 H3H3: Ball Rider
H3H3: Ball Rider
Developer: Outerminds Inc.
More from the same developer

PewDiePie's Tuber Simulator

PewDiePie's Tuber Simulator

PewDiePie's Pixelings

PewDiePie's Pixelings
H3H3: Ball Rider is a n arcade game developed by Outerminds Inc.

JOIN ETHAN AND HILA FROM H3H3 IN THEIR FIRST OFFICIAL MOBILE GAME!

Help the YouTube superstars navigate through endless tunnels of retro pixel art goodness in this runner-style game.
- Navigate your way through 8 distinct environments.
- Collect and upgrade over 50 equipment.
- Customize Ethan and Hila with over 100 unique outfits.
- Compete in daily and weekly events against the world.
- Send challenges to your friends.
- And more!


H3H3 Channel:
https://www.youtube.com/user/h3h3Productions

FOLLOW US:
facebook.com/OutermindsCreations
youtube.com/outerminds
twitter.com/outerminds

© 2018 Outerminds Inc. All Rights Reserved.
Loading...