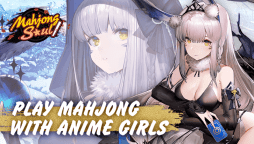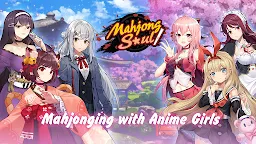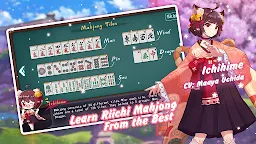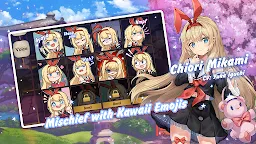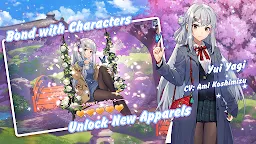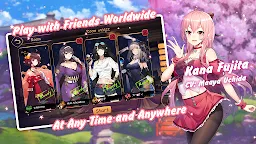 Mahjong Soul | English
Mahjong Soul
Developer: Yostar Limited.
☞ Other Version(s): Korean | Traditional Chinese | Japanese
Mahjong Soul is a mobile game where you can play Japanese style Mahjong with other online players.

Game Highlights
- Exquisite playable ACG characters fully voiced by famous Japanese CVs.
- Rich character designs paired with deep character progression and storytelling.
- Enticingly cool visual effects, Mahjong can be just as thrilling as fantasy.
- A various lineup of items for you to customize!
- Mischief and mayhem with your opponents with hilarious character emojis!
- The in-game tutorial will allow you to instantly grasp the fun of Mahjong.
- Friends system, practice your Mahjong skills together with your friends.
- Fair gameplay, with more events and tournaments to come.
1766193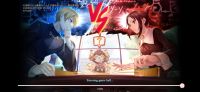 I want ishigami. lol....

anyway, glad for the colab and the present.
i got a character from the pull...

the voice is Ram VA?
Loading...