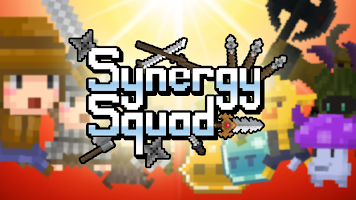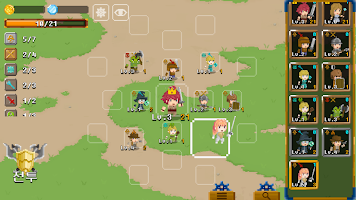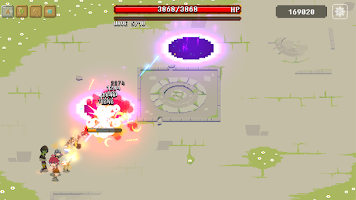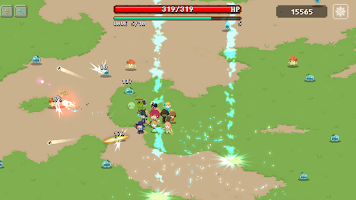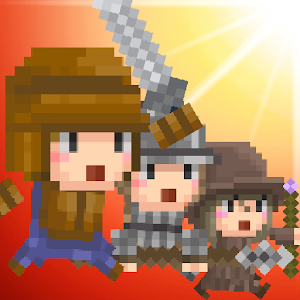 Synergy Squad Assemble
SynergySquad Assemble
Developer: BLACK BAG
Synergy Squad Assemble
is a pixel RPG developed by BLACK BAG.
A world dominated by demons!
The mercenaries scattered all over the country unite to defeat the devil!
a synergistic mercenary corps that grows stronger as they unite Will they be able to defeat the devil?
◈Game characteristics
◈Special synergistic effect by job!
◈Different and unique characters!
◈Simple manipulation!
◈Configure my own free form!
Loading...