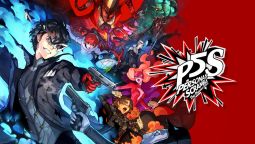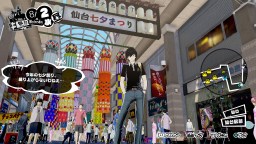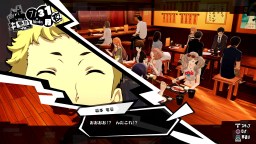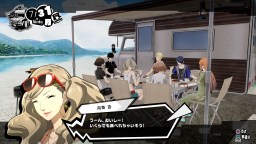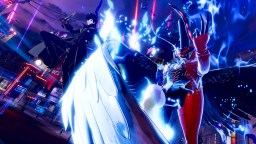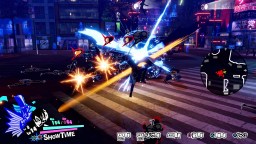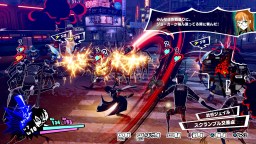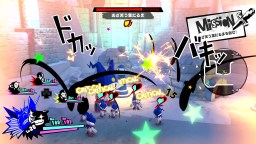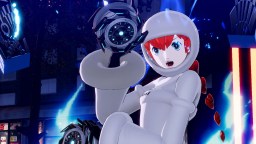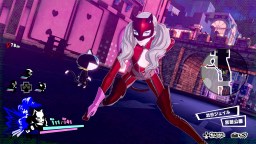 PERSONA 5 SCRAMBLE: The Phantom Strikers​
Developer: Atlus
PERSONA 5 SCRAMBLE: The Phantom Strikers is a action game on Switch and Playstation 4 that is originated from Persona 5. The story takes place 6 months after the end of Persona 5. Yet, weird events happened around Japan again. Hence, the characters once again stepped up and investigate the cases, trying to solve the strange incidents when they are enjoying their summer holiday.
920841
Original Source/Artist: Pixiv@斉藤ロクロ
Source Link: https://www.pixiv.net/artworks/85544232
Will post husbando pic everyday with credits of artists! Follow for more tomorrow!
Loading...