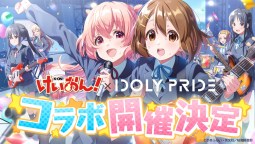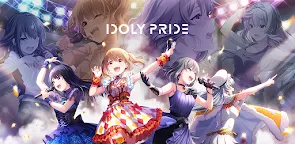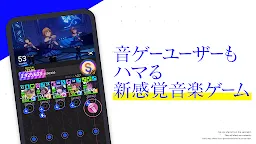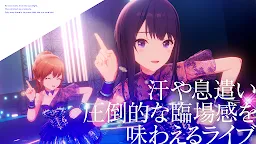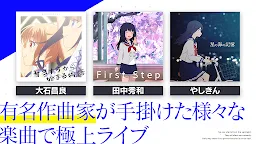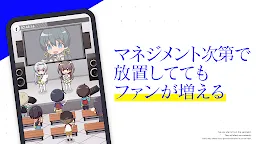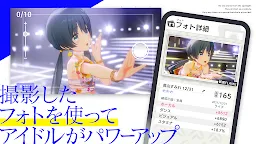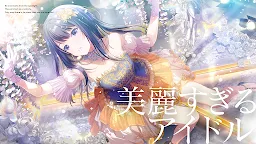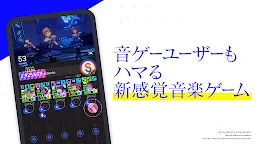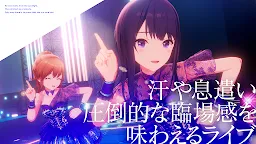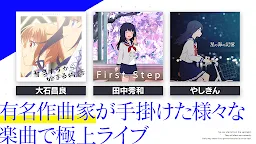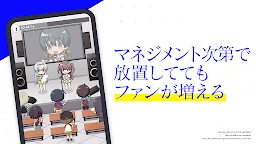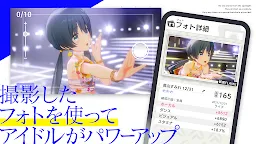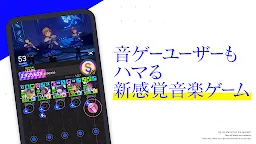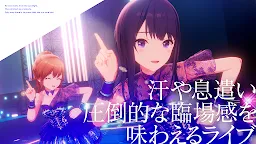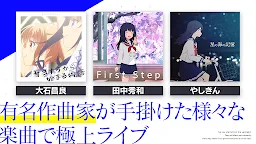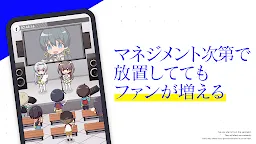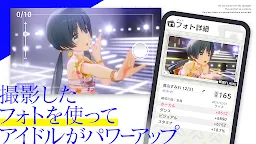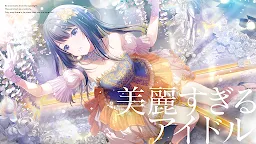 IDOLY PRIDE | Japanese
IDOLY PRIDE
Developer: QualiArts, Inc.
☞ Other Version(s): Taiwan | English | Korean
IDOLY PRIDE is a cross-media idol project co-launched by QualiArts, Music Ray'n, and Straight Edge. This is an idol simulation RPG released on mobile under the IDOLY PRIDE project. This game shares the same setting and worldview as the TV animation series of the same title that aired from January to March of 2021. This is the Japanese version of the game.
In this game, the player's role is the manager who is responsible for managing and developing young, talented girls into popular idols. Players need to assist idols in completing their tasks, arrange different events for them, and support them by their sides, in order to nurture them to become top idols. In addition, there are messaging and phone-calling mechanisms in-game, which allow players to interact with the characters in the game to understand them more and form more intimate bonds with them.
The live performance by the idols in the game is presented in beautiful 3D animation. The facial expression and body movements of the characters are delicately portrayed to create an immersive experience for the players. The costumes of idols are customizable in the dressing mode in-game. Players can put special costumes like school uniforms and training wears on the idols to spice things up in their performance. All in all, players will be stunned by the mesmerizing live performance in this game.
In IDOLY PRIDE, there will be numerous cute girls with their own charisma and lovable personalities, and they share the same dream of being a top idol. Players can understand them more through the interesting stories in the game. If you like simulation games and the Japanese idol culture, then this game definitely won't disappoint you.
1651864

Since there's a lot of New Manager have joined.
I decided to make this.
*New : Others [Manager ID Card exchange Quest]
----------------------
Yell【エール】
Mental【メンタル】
Stamina【スタミナ】
Work【お仕事】
Beat Score 【ビートスコア】
and others
----------------------
Yell【エール】
What is Yell【エール】 ?
Yell is like passive Skill, but even That idol not enter the stage, the effects is still active.
1244088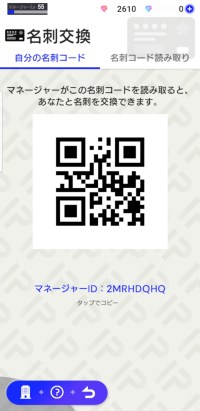 ID: 2MRHDQHQ
Add me and help each other for the ticket ヽ(o^▽^o)ノ
Or you can also put your ID and i will add you
Loading...