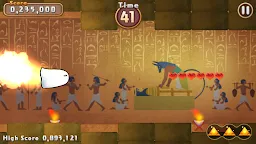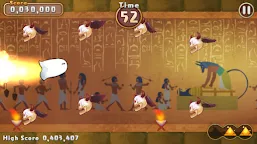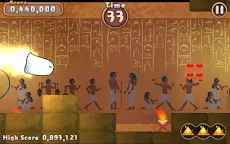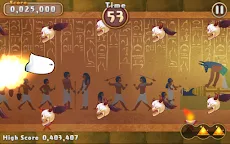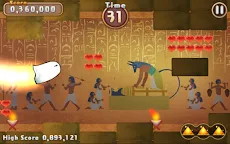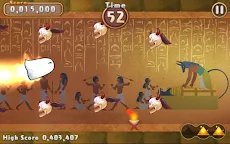 Flying Mr. Medjed
Flying Mr. Medjed
Developer: Happy Elements K.K
The 2nd from Happy Elements' Super Lite brand, bringing you high quality casual games
A 100% free to play, jetpack action game
Control the mysterious god Medjed and try to make it to the end of the pyramid

The game's controls are extremely simple, requiring only simple taps.
Medjed will change direction each time you tap,
so tap at the right timings to dodge the obstacles and reach the finish line.

Even after you finish each stage, you can search for hidden items and compete in score rankings!

What is awaiting our hero Medjed at the end of the 10 unique stages?
Discover the mystery in this Ancient Action game!
Loading...