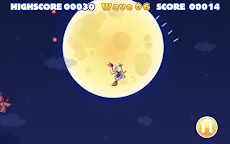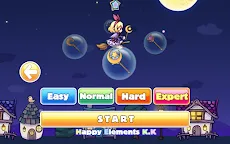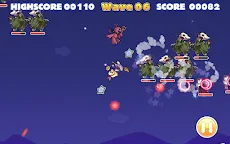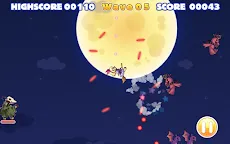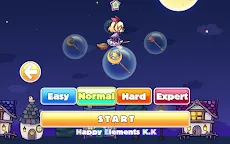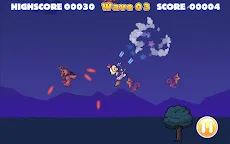 Flight of the Girl Witch
Flight of the Girl Witch
Developer: Happy Elements K.K
Happy Elements Super Lite brand presents its first release, a high quality easy to play, light game.
New! A complete 360 degree shooting game, free!
Fly in the night sky on your broom with the girl witch killing monsters!

Easy operation
you can turn by just tapping the screen!
Chase away the enemies that appear from off screen by casting magic spells at them.
Using all 4 types of magic is the way to master the game!

You can set the player level from easy play mode to the harder Muzu Mode to enjoy the challenge.
It is also equipped with a score ranking function.

Lets take off into the sky with Girl Witch!
Loading...